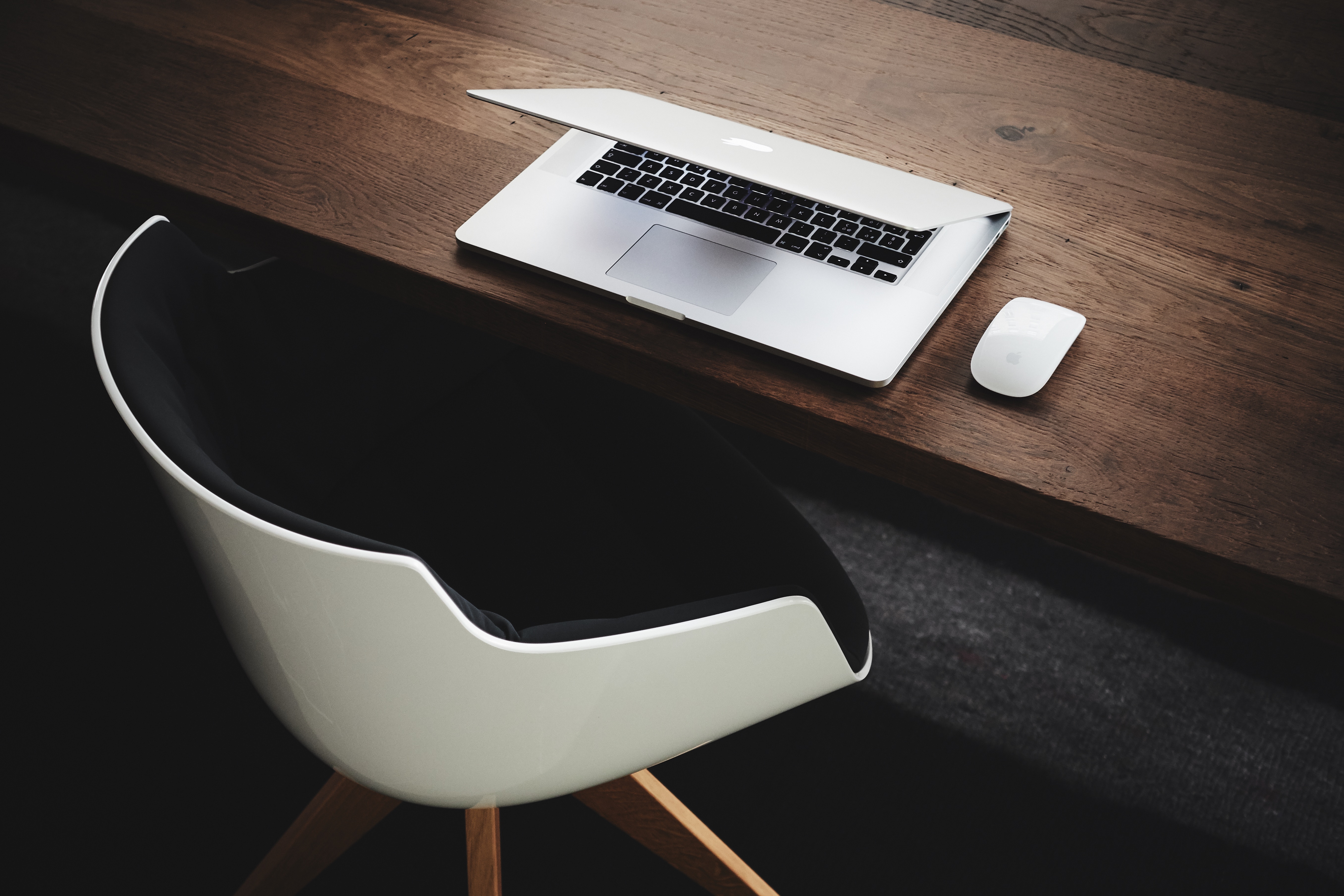 ARM and Enea will showcase the first ARM-based reference platform for Open Platform for Network Function Virtualization (OPNFV) at the NFV World Congress from May 6-8, 2015. This demonstration of an early developer release on the ARM architecture brings value to the NFV vision, enabling processing efficiency and cross-platform flexibility and choice.
"This is a tremendous leap forward in delivering the NFV vision across a wide range of highly-integrated, workload-optimised ARM networking SoCs, available via the common OpenDataPlane® (ODP) interface layer," said Charlene Marini, vice president of embedded marketing, ARM. "This application-ready platform is also the enabling layer for the Intelligent Flexible Cloud framework that will transform the network infrastructure over the next decade."
"As a founding member of the Linaro Networking Group and contributor to the OpenDataPlane and OPNFV initiatives, Enea is committed to working together with leading hardware vendors and customers on SDN- and NFV-enabling technologies", said Daniel Forsgren, senior vice president of product management at Enea. "We are proud to be delivering an initial configuration of NFV infrastructure building blocks to jump-start integration and application development within the ARM stakeholder community in OPNFV."
The open source, carrier-grade NFV Infrastructure platform supports a set of example Virtual Network Function (VNF) applications. The collaboration of Enea and the ARM ecosystem of silicon partners will provide the initial building blocks of the platform, including OpenStack, OpenDaylight, Open vSwitch, KVM and the ODP built on a Linux foundation. The focus is on creating an application-ready platform based on the ARM architecture and OpenDataPlane moving the industry towards a standardised open source framework to support the flexibility, greater automation and scalability that is required for network infrastructure moving forward while enabling underlying processing efficiency.
This initial release will be incorporated into the integration and testing processes of the Linux Foundation's OPNFV project. This will enable the broader OPNFV community to participate in performance and reliability optimisations and validating VNF applications on the ARM architecture. More information on the reference platform can be found on blog 'ARM and Enea deliver diverse silicon support for OPNFV- Explained' and 'The Emergence of the OpenDataPlane Standard' white paper.