Submitted by John Garratt on June 1, 2016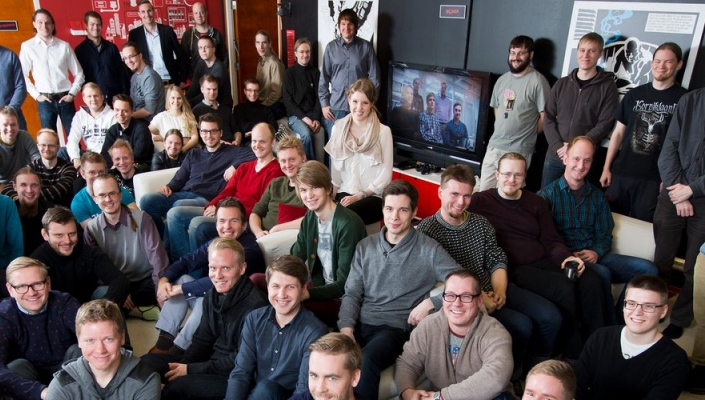 With so many layoffs from the closures at Microsoft, Nokia and Alcatel-Lucent, a part of Finland is advertising itself and inviting firms to come and soak up the talent. The Finnish city of Tampere, the Tampere Region Economic Development Agency Tredea and Invest in Finland (Finpro) are starting a #Tampere4ICT campaign to make sure the news about the available professionals reaches companies worldwide.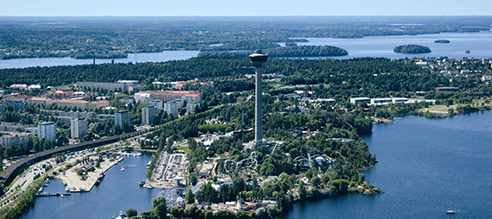 Microsoft Mobile and Nokia (Alcatel-Lucent) will have released highly experienced technology professionals in the Tampere Region, Finland. There will soon be at least 1000 ICT professionals available, with experience of 10-20 years and with ability to build new, innovative solutions for any industry. Especially for companies looking to set up product development, and willing to move fast, there is now a unique opportunity to acquire fully functioning product creation teams to develop advanced connected products, the city says.
"A whole ecosystem has been built around the world class know-how in the ICT field in Tampere. These professionals are the key to the success of our region", says the Mayor of Tampere Anna-Kaisa Ikonen.
Among these, soon to be available, professionals are software developers, software test engineers, test automation engineers, system solution architects, UX specialists, security specialists, product designers, product developers, product managers, certification and regulatory approvals, process owners, supply chain managers, agile leaders, localization and customization experts and product life cycle managers, to mention a few.
Related support functions could be leveraged in several different industries, for example in consumer electronics, smart traffic and automotive industry, health and wellness technology, wearable electronics, Internet of Things (IoT), maritime ICT as well as in the digitalization of more traditional sectors such as mechanical or process industry, she says.
Microsoft is cutting 1850 jobs, most of them in Finland where they will close down the research and development site in Tampere. Microsoft entered the phone business in 2014 by buying Finnish firm Nokia's handset unit. Earlier Nokia officially confirmed laying off 1,032 employees in its home market of Finland. The layoffs will be carried out across all business departments, support functions, and locations, excluding technologies. The layoffs are part of Nokia's merger with Alcatel-Lucent and resulting re-organizing the overlapping business segments.
Detailed information about the free professionals and teams has been gathered and the Tredea and Invest in Finland will help companies to connect with the professionals, free-of-charge and confidentially.