Submitted by John Garratt on December 15, 2017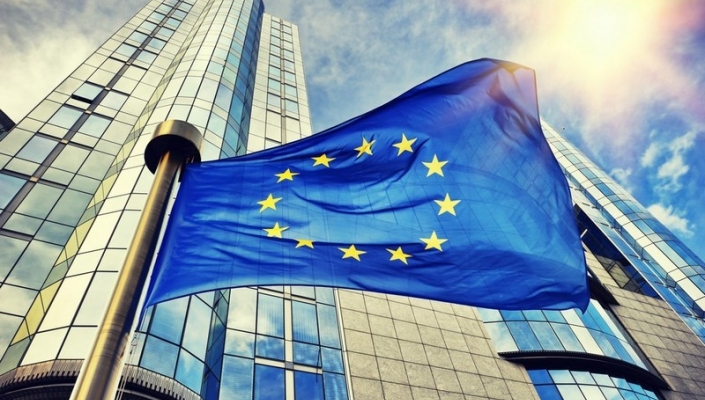 The European Parliament has rejected any notion that Europe should be looking to develop technology clusters to rival what is found in Silicon Valley in California, and is instead seeking to promote a "small valleys" approach that can develop ties between universities and businesses in regions.
European Parliament representatives conducted a tour of technology firms and universities across various European locations in Spain, Germany, Italy and The Netherlands and in their report [http://www.smallvalleys.com/wp-content/uploads/2017/11/First-Report-A4_final_int.pdf] they have concluded that the small valleys approach is the best way to go.
They say: "The diversity in scale, typology, organisational set-up and financial arrangements that characterise the many actors involved in these study visits poses the question of what ICT landscape model is pertinent in the EU case. It appears that a locally rooted, "small valleys" model, including universities and networks, could define the EU ICT landscape of the future."
They conclude: "In that perspective, the idea of a single, US-like Silicon Valley in the EU is not a 'must' to foster innovation."
Gianpiero Lotito, CEO of FacilityLive, a data management start-up and one of the Italian companies that hosted the European Parliament tour, said: "We have the unique opportunity in Europe to create our own successful tech industry. One that can compete with Silicon Valley in terms of innovation and growth.
"Rather than a monolithic Silicon Valley model, where the focus is on creating economies of scale, we in Europe can create small valleys - a network of small technology clusters focused around our prestigious academic institutions. The smaller ecosystem encourages ideas to be shared quickly and effectively across disciplines to create continuous innovation."
Lotito points out that Europe is proving to be a successful greenfield of opportunities for tech start-ups, receiving up to $17.1bn in venture funding last year, representing "an impressive rate of growth".