Submitted by lawrence on September 8, 2015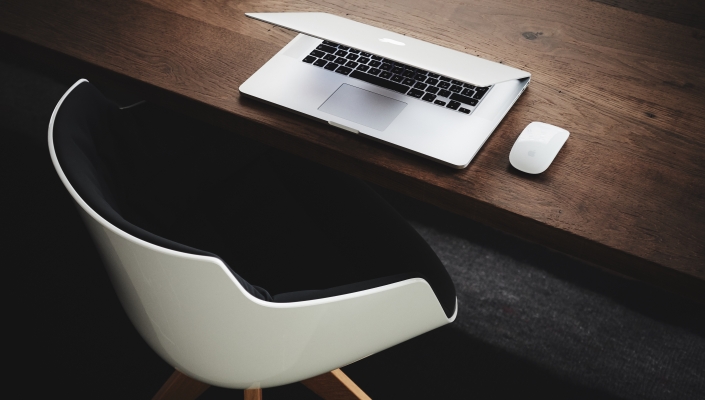 Easy Software AG has a framework deal to buy and transfer the business for integrated SAP process solutions from nextevolution AG. The acquisition of this part transaction is subject to conditions but the purchase price is reported to be about €2m, subject to adjustments. Easy Software AG also takes over the 28 employees.
The acquired software portfolio has a modular structure and extends the SAP system of medium-sized companies and corporations. The cross-application platform delivers integrated business processes such as human resources, contracting and logistics management or automating application management.
nextevolution AG generated sales in fiscal 2014 of around €4m, and this acquistioins gives Easy Software a completely new range of products with no overlap.