Submitted by lawrence on July 10, 2015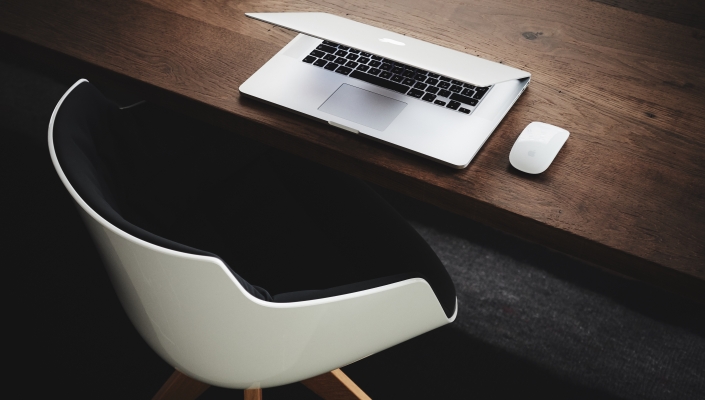 The European Investment Bank (EIB) says it has granted a loan of €12m to a Dutch software company Planon. The loan is a part of the joint initiative of EIB and European Commission "InnovFin – EU finance for innovators" and Planon is the first Dutch company to benefit from EIB-EU's product of "MidCap Growth Finance" that is run under the programme.
This move underscores a commitment towards growth initiatives which put an emphasis on helping businesses to converse from historical models toward a Software-as-a-Service (SaaS)-based strategies, it says. According to Planon, the money will be use to move its business to a "SaaS" model, hosting programmes in the cloud and granting the clients with remote access while retaining its existing perpetual licences for its software. This will be a 3-year operation which will contribute to a broader, long-term strategy towards software and cloud solutions development for the Integrated Workplace Management System (IWMS) market in which Planon operates.
The Dutch software developer is a privately-owned business, which was found in 1982, and currently operates in 11 countries hiring over 500 employees and running its own R&D activities. The InnovFin programme was launched over a year ago however some €3.1bn has been already redistributed under the scheme to innovative companies around Europe. EIB has put the investments in innovation and telecommunications high on its agenda for both the Netherlands and Europe while the financial backing of the EU comes as a part of its Horizon 2020 Financial Instruments.
InnovFin's instrument "MidCap Growth Finance" targets larger organisations, up to 3,000 employees, as well as SMEs sector and offers them long-term senior loans ranging from €7.5m to €25m, provided directly by the EIB.
"Planon may not be as big as its international competitors, but it really is a model for others in how to build its business and created steady and durable growth. A large portion of its proceeds is invested back into the company itself, which has contributed to a sustainable growth. The bank is always keen to support businesses like Planon to boost innovation and competitiveness in the Netherlands is a sustainable way," says EIB Vice-President Pim van Ballekom, who is responsible for lending operations in the Netherlands.
"Under the guidance of the Deloitte Corporate Finance, Debt Advisory, we have chosen this growth investment with the EIB to realise our global growth ambitions. We considered several more traditional financing methods – such as bank financing and venture capital – but in the end we chose this innovative product. Thanks to its growth investment - in conjunction with our long-standing experience and proven software solutions – Planon is ideally placed to take the next step towards global market leadership. So enabling our customers to benefit to the fullest from our innovative power," says Fred Guelen, Planon Group's CFO and President of North American operations.