Submitted by lawrence on July 10, 2015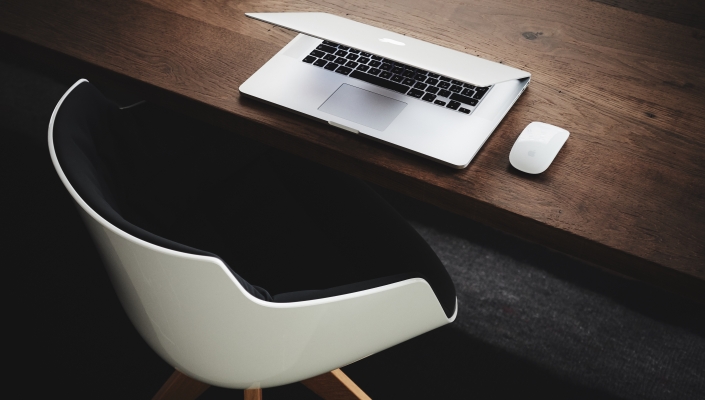 Prague-based Avast Software, a privately-held security software products specialist, has announced it has bought a virtual enterprise mobility start-up in the Silicon Valley, Remotium.
Avast is currently big in the consumer mobile security solutions market and Remotioum's technology offers access to business-critical applications in a bring-your-own-device (BYOD) environment. The acquisition will help Avast better position itself in the sector of mobile security applications for the enterprise space, it says.
Remotium's top product Virtual Mobile Platform (VMP) enables access to enterprise applications from any mobile or desktop device allowing users to work from anywhere, it says.
Following the acquisition, Remotium's team in California will join Avast's global headcount of over 600 employees.
"Remtium's mobile solutions address the needs of modern enterprises. As more and more companies support BYOD policies, the question of how to implement these policies efficiently and securely is top of mind for everyone. With Remotium's technology, companies have visibility and security needed to ensure data integrity and corporate compliance. At the same time, users enjoy increased privacy, as well as apps that look and feel consistent across mobile and desktop platforms. We are pleased to add the Remotium staff to our team – together we will further accelerate Remotium's growth and expand its capabilities across enterprise mobility platforms," says Vince Steckler, CEO at Avast.
"The Remotum team and I are very excited about joining Avast Software. Avast has a long history in creating innovative, best-in-class security for personal and commercial use. We look forward to extending our technology leadership position and continuing to deliver groundbreaking enterprise mobility solutions to meet the needs of the enterprise," adds Stephanie Fohn, CEO at Remotium.