Submitted by John Garratt on July 26, 2017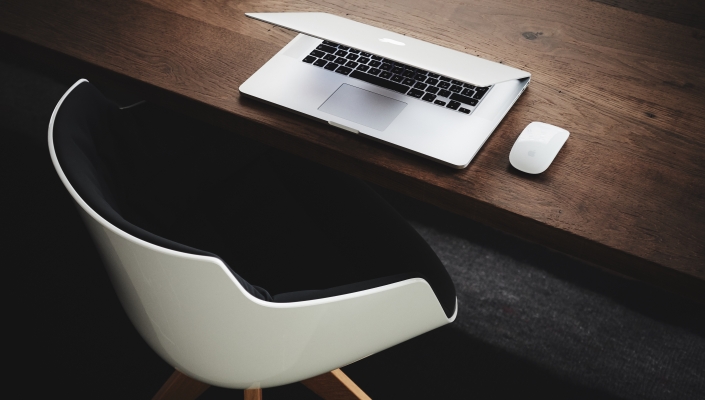 The key to channel success in the cybersecurity is in communication and ensuring responses to customer questions are right when it is not "one size fits all". Wayne Stephens, channel director, Western and Northern Europe for Palo Alto Networks, is building out the ecosystem, and says the speed of change is making it hard to plan for more than a quarter ahead. The company is not pushing out new products to the channel, but concentrating on showing them where they all fit in.
With the business 100% channel and through distribution, it is important to educate the partners of all types on the implications for cyber security, he says. In Europe, the market is open with a lot of opportunity – "it is not a matter of taking market share from other players."
And many more customers are asking questions about cloud and security as his channel moves beyond traditional boutique security specialists. Even traditional resellers are learning that they don't just have to be reactive, but can sell cybersecurity pro-actively. The market is particularly strong in the medium-sized enterprise where there is usually an existing reseller relationship. This part of the market is looking for fast, cloud-based and managed deployment of security, while managed services suppliers are also coming in and looking for a security layer.
He is also pushing on education for channels on how to present a proposition, and tools to develop opportunities, using marketing, seminars, white papers and similar covering business issues.
A new development is the cloud application framework, which provides a platform for new solutions based on Palo Alto – "We've opened up the APIs and this could be in a particular vertical or specialist solution." For channels it provides a catalogue of solutions to draw on. But the paceof change means running to keep up, for all parties.