Submitted by John Garratt on November 3, 2017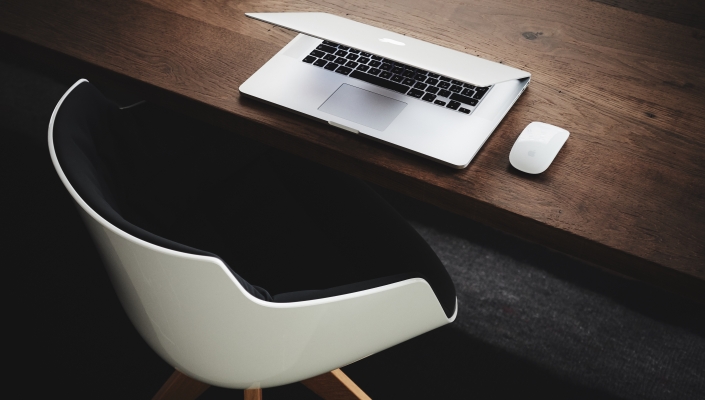 Continuity Logic, a business continuity management (BCM) software specialist, has named Paul Gant as European Head of Operations. He is in charge of all commercial and service delivery activities within the region.
Jim Holt, Executive Senior Vice President at Continuity Logic said, "Paul has been in leadership positions in the European BCM software industry since 2004, most recently with the Daisy Group, and brings a wealth of experience regarding clients' resilience planning needs and how software can best address these."
Paul Gant: "BCM software has evolved in leaps and bounds over recent years and now brings a level of functionality that could only be dreamed of just five years ago. Continuity Logic has positioned itself at the very forefront of these developments."