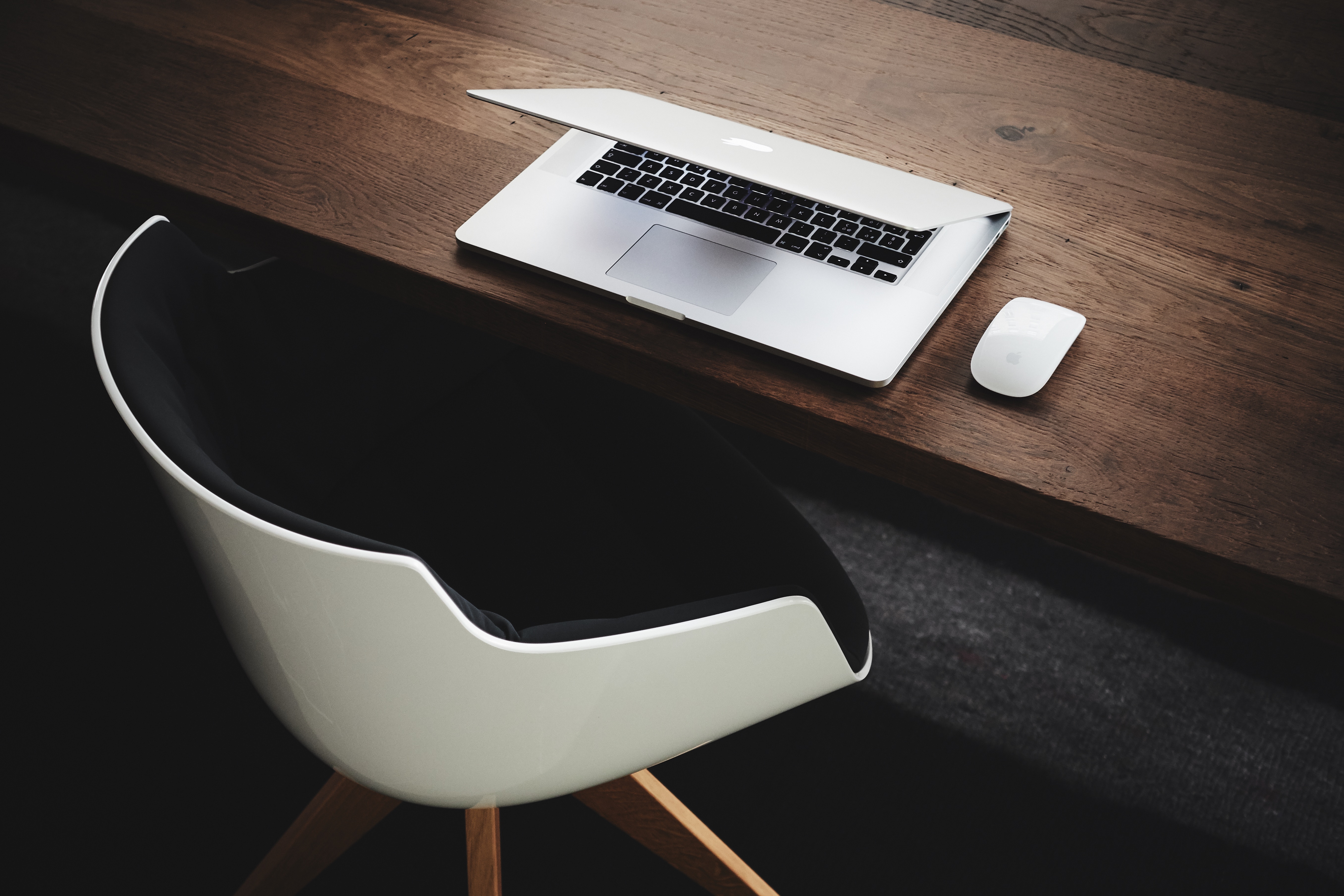 Appnext, the app monetization and distribution platform, has a new native video ad solution, allowing app publishers to integrate and distribute contextually relevant app trailers using a Cost-Per-Install (CPI) based model. This new solution streams app trailers for game apps as well as a number of utility apps in various lifestyle verticals including news, dining, health and gaming among others. The video ads allow consumers to experience new apps through 15-30 second video trailers before downloading.
Native video ads are available through various channels: native ads API feed - Over 1,000 unique worldwide video campaigns are available in a server-to-server integration. It offers full screen interstitial ads - a powerful combination of video ads along with 3-6 native ads achieves the best results and spurs improvement in revenue growth and user engagements/various KPI parameters, it says.
It also does rewarded video ads - similar to full screen video ads, these ads are shown when a user opts in and in return for watching, the viewer earns a reward or special features such as points, coins, lives, etc, and so provides developers with a stable revenue stream
"Video is a powerful storytelling medium and we are putting that power into publishers' hands," said Elad Natanson, founder of Appnext. "Our advanced technology of unique user adaptive video streaming provides the best possible viewing experience per bandwidth, country and device, so that people all around the globe can seamlessly experience new content within apps."