Submitted by John Garratt on November 7, 2017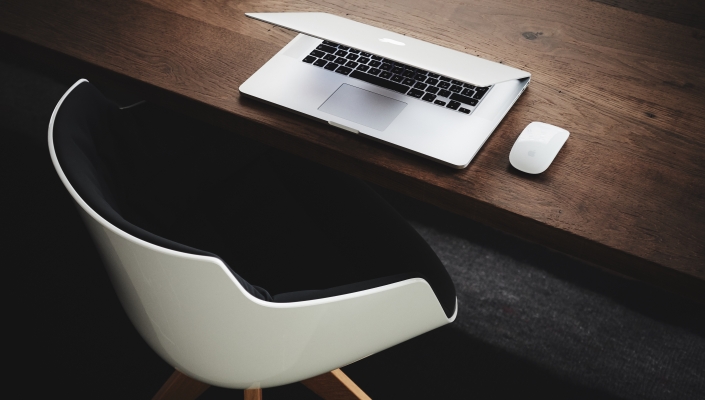 Commvault, following a recent deal to shore up its close technology ties with Cisco and help the channel in the cloud data backup space, has now announced a deal with Google Cloud to aid MSPs in the cloud data storage market.
The latest alliance was sealed here in Washington DC where Commvault is hosting its second annual Commvault GO conference for thousands of partners and customers. Google said the deal addresses the increasing need for data protection for fast growing multi-cloud, hybrid IT environments requiring flexibility, security, high data availability and business agility.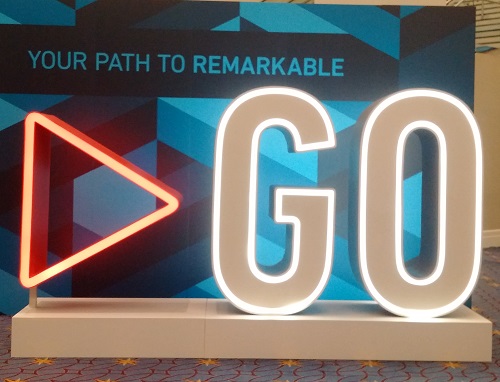 By supporting all four Google Cloud Platform storage classes for content repositories – Coldline, Nearline, Regional and Multi-Regional – Commvault says it is helping MSPs and enterprises optimise their cloud investments by enabling them to achieve the "right balance between access and cost economics of data storage". In a cloud security survey commissioned by Google, research by MIT Sloan found that 75% of IT and business executives said data storage was their top workload deployed in the cloud today.
"Our enterprise customers are looking for support for their migration strategies to Google Cloud Platform," said Adam Massey, director of strategic technology partnerships for Google Cloud. "And with that comes a requirement for comprehensive data protection. Commvault will help our customers accelerate their migration by making it easier and faster to move data to Google Cloud Platform."
Commvault compression and global de-duplication will help MSPs and enterprises "rapidly and cost-effectively" move huge volumes of data to Google Cloud Platform, said Commvault. Across on-premises and cloud storage locations, the Commvault platform provides a single comprehensive view of data, making it simpler and more cost-effective to manage data and satisfy regulatory requirements. "Enterprise customers need flexibility to ensure high availability and reduced risk across their entire data infrastructure, which is why we support so many cloud storage options," Bob Hammer, CEO of Commvault, told GO conference delegates. "We're helping enterprise customers in both the public and private sectors take advantage of the capabilities of Google Cloud Platform as they continue on their multi-cloud journey."
With that previously mentioned new deal with Cisco in place and with new products, Commvault is targeting the enterprise customer through its channels. Ed Baker, the vendor's EMEA alliances head, is enthusiastic about Commvault's prospects: "We aim to replace the old backup tools which are still out there, with cloud-ready solutions built on Commvault Hyperscale."
Baker told IT Europa last week that Commvault Hyperscale can reduce costs by some 65% while increasing performance by 30%. "We are working with Cisco to train their field teams, and then downstream to channels with a lot of support from Cisco," he said.
The Google Cloud alliance announced in Washington DC follows a similar arrangement Commvault made at the beginning of the year with Amazon Web Services, albeit at a time when the vendor was at an earlier stage of moving more of its data storage business to the cloud.