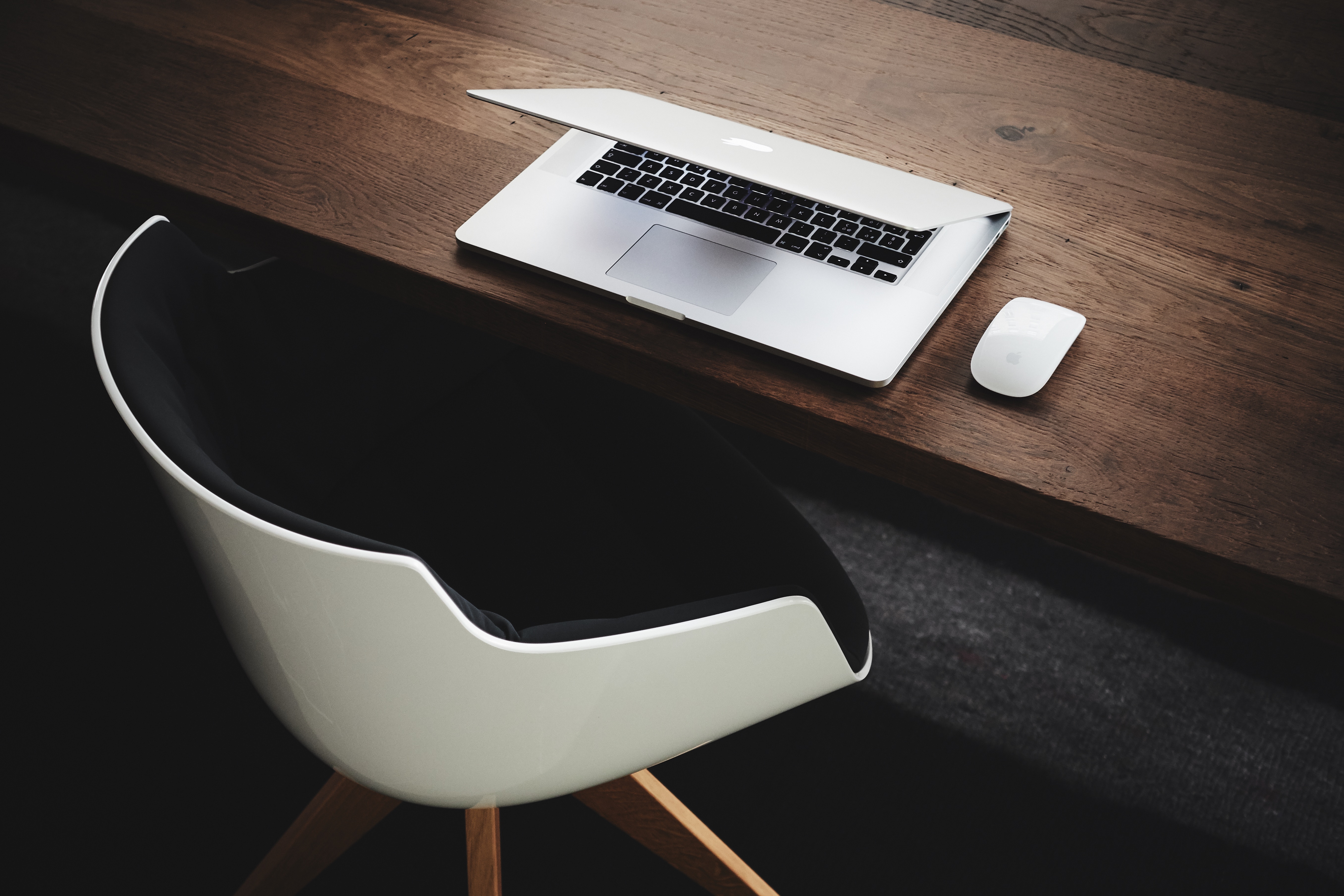 CloudCraze, a US-based enterprise eCommerce platform provider built on the Salesforce1 Platform, will provide software eCommerce capabilities for the newly released buy button for Community Cloud. Salesforce Community Cloud enables buy buttons to be embedded into an organisation's online community to allow for purchase directly from the same location customers are discovering and researching products.
CloudCraze offers enterprise eCommerce developed natively on the Salesforce1 Platform. The buy button provides customers the opportunity to bring multiple solutions together under one roof in today's fractured eCommerce industry. As a Salesforce Platinum ISV Partner, CloudCraze will also continue to focus on providing enhanced capabilities to fill the growing need for agile B2B eCommerce solutions.
"CloudCraze is focused on strengthening capabilities in cloud-based omni-channel commerce," said Chris Dalton, CEO of CloudCraze. "CloudCraze provides a solution capable of addressing the shifting needs in the eCommerce space. We are excited to be able to continuously improve the way we serve the market as a Platinum Salesforce ISV Partner."