Submitted by John Garratt on December 22, 2017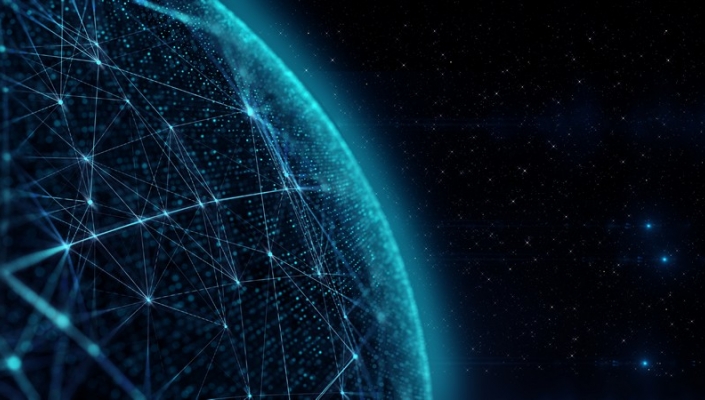 Wholesale fibre broadband infrastructure provider CityFibre and Scottish telecoms solutions provider Commsworld are partnering to deliver network connectivity to over 500 local government sites, as well as additional businesses, in Glasgow.
The initial seven year deal will be worth £6.4m, and could be extended to 19 years for a total of £15.7m if Glasgow City Council is happy with the service.
CityFibre is extending its existing fibre network to schools, libraries, leisure centres and council offices in Glasgow, and will also make it available for leasing to additional ISPS, local firms and mobile operators looking to boost capacity. CityFibre has signed similar deals in Aberdeen and Edinburgh with Commsworld and CGI.