Submitted by John Garratt on June 22, 2017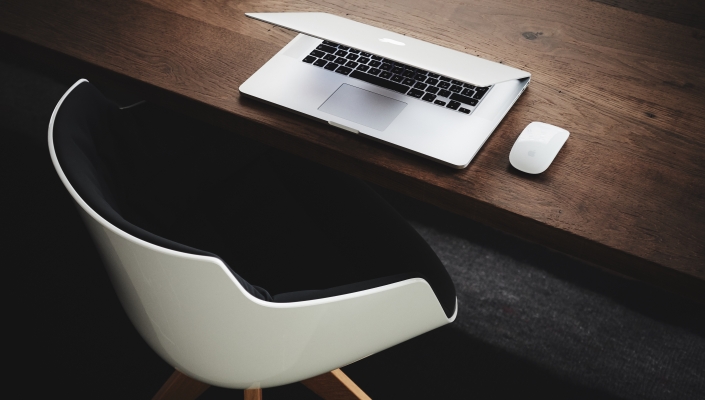 Unit shipments of printer hardware to EMEA have stabilised in Q1 2017, showing an increase of +1% year-on-year compared to a fall of -8% in Q1 2016, driven by multi-function devices, according to data published by CONTEXT, the market analysis company.
Sell-in to Western Europe accounts for almost 70% of all printer hardware shipments to EMEA and performance in Q1 2017 was flat – an improvement on the -6% decline in the same quarter last year. Unit shipments to most major western European countries increased, mainly driven by multifunction devices. For France and the UK, the increase was a single percentage point and mainly down to inkjet technology devices, while laser hardware accounted for +2% year-on-year growth of unit shipments in Italy. Spain and the Netherlands registered double-digit growth of printer hardware sell-in. In contrast, unit shipments to Germany continued to shrink and were down by -5% with the decline spread across all categories except laser MFPs: shipments of these during the quarter increased by +12% year-on-year. 
Performance in Central and Eastern Europe (CEE) mirrored that of western Europe, remaining flat over the quarter. Sell-in to Russia returned to growth of +4% year-on-year, driven by laser MFPs, while printer hardware shipments to Kazakhstan and Belarus continued to register strong performances mainly driven by laser technology devices. By contrast, sell-in levels to Poland and the Czech Republic declined.
Country Split
Austria  15%
Belgium -10%
Denmark  7%
Finland  4%
France  1%
Germany  -5%
Greece -30%
Iceland  8%
Ireland   -23%
Italy  2%
Luxembourg -25%
Netherlands 12%
Norway   -15%
Portugal -3%
Spain   18%
Sweden   -11%
Switzerland   -8%
UK  1%
Poland  -14%