Submitted by John Garratt on January 17, 2018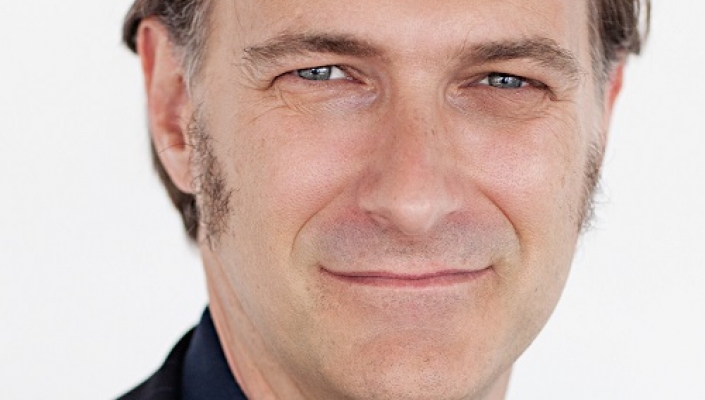 US- and Israel-listed Magic Software has named Markus Hirsch (below) as Regional Business Development Director of Central Europe. In the newly created role, he will manage and develop partnerships with independent software vendors, OEM partners, system integrators, value added distributors, resellers and consulting firms in accordance with the recently launched Magic Integration Partner Program. He will report to Stephan Romeder, Vice President Global Business Development at Magic Software. "The creation of this new position underscores our commitment to a growing application integration and middleware software market," explains Stephan Romeder.
Markus Hirsch: "With Big Data, IoT and Industry 4.0 becoming a reality, all companies are facing the challenge of mapping increasingly complex business processes with integrated data. Magic Software has the right platform for this purpose. Partners play a crucial role in the integration process, as they can work with us to provide standardized solutions."
He had been Channel Account Director at LivePerson, a technology provider for online messaging, marketing and analysis. Prior to that, he established a network of technology, integration, hosting and consulting partners as Director Alliances & Channel Sales at e-spirit AG, a solution provider for content management systems.