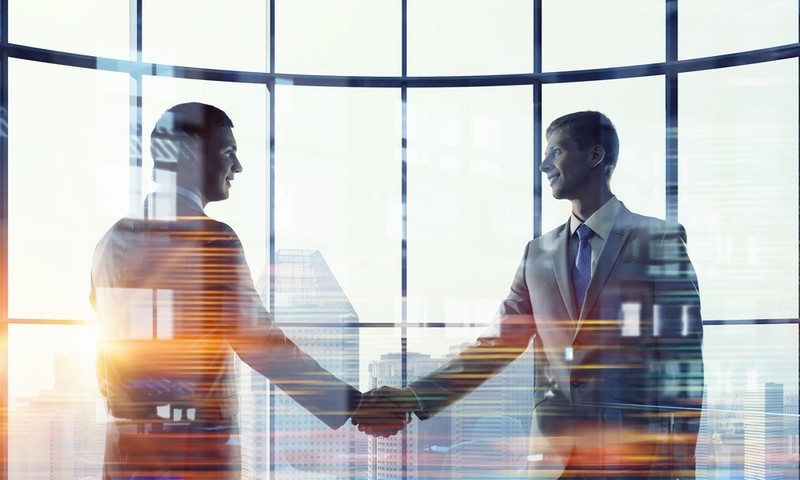 BridgeHead Software has partnered with IT service company, Digia Plc, to provide its Independent Clinical Archive (ICA), HealthStore, a Vendor Neutral Archive (VNA), as part of an end-to-end IT solution for healthcare providers in Finland.
BridgeHead's HealthStore will provide the strategic data management layer within the solution stack, which includes other healthcare specialist IT providers. The solution stack encompasses:
•         Information management (XDS/VNA and integration platform with a generic data model)
•         Service management (including service catalogues for certified services, service descriptions, customer plans and resource planning and optimisation)
•         Customer relationship management (CRM).
Jani Niskanen, Senior Manager, Digia Plc, said: "It was clear from our assessments of the leading data management providers that BridgeHead had the pedigree and expertise in this space required for us to bring a compelling end-to-end healthcare solution to the Finnish healthcare market. BridgeHead's Independent Clinical Archive, HealthStore, is directly aligned to the needs of the current country-wide social and healthcare (SOTE) reforms for better, and seamless, information sharing across healthcare organisations that enables patients to access their data wherever they are within primary, secondary or social care, and will no doubt be a great asset to the overall technology stack."
Jim Beagle, President and Chief Executive Officer at BridgeHead Software, comments: "This partnership represents a major strategic move for us within the Finnish healthcare market. The SOTE reforms are highly ambitious, and it is encouraging to see that Finland has embraced the ethos of a truly integrated patient-centric healthcare IT system that will allow better data sharing across disparate organisations. We look forward to working with Digia to meet the demands of Finnish healthcare providers."