Submitted by John Garratt on April 10, 2017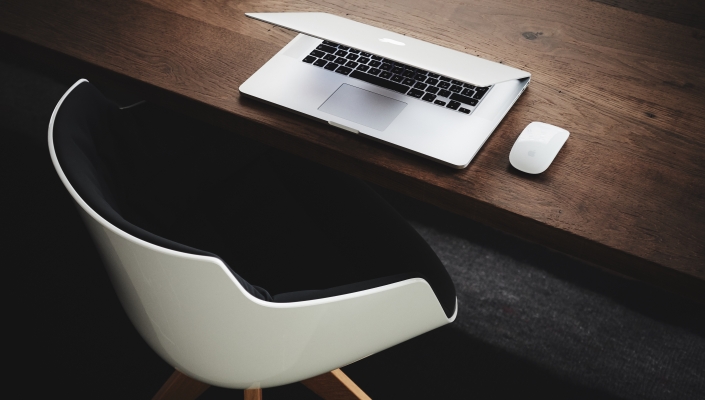 Managed services is the hot ticket in IT currently says Autotask. It attracted some 450 people to a European partner event in Amsterdam this week and set out plans for the year.
CEO Mark Cattini: "We are in a massive state of change and it is all about software. It is redefining business, process and the relationship with customers. It is the biggest macro trend in IT right now." 
Much more business will be in managed services in future, he says, and larger traditional IT firms are moving into it in a big way.  "Our business is growing strongly. We are seeing really big IT reselling organisations which have been very hardware-specific making dramatic moves into managed services. We are seeing a lot of big new entrants - no longer the 5-10 seats; we're winning 250 seats now, competing with larger enterprise services guys."
"These big guys are rethinking their business models using their service desks and home-developed software – what we call 'Frankenstein's monster' - bolted together and ugly, versus our purpose-build systems."
"This conference is a big shift for us, with the strong business strategy track rather than just technology issues."
Pat Burns,  VP product management: "You can compartmentalise a bunch of different IT trends, but we think the most important, bigger than cloud or IoT, is the move to digitalisation of business. It started 35 years ago, but we are now at the tipping point for it to take off. All the efficiencies and security is figured out. The result is a rapid proliferation of software and businesses need to be part of it. MSPs are at the centre of the opportunity."
And MSPs are not going to be marginalised, says Mark Cattini – the opposite in fact. "Big vendors are not going to deliver, the SMBs need feet on the street and their developments orchestrated. MSP growth will come from the solutions in SMBs and emerging services."
There will be more verticalization and the most successful will not just have one vertical market, but two-three. "We recognise this and have our own people as well focused on the likes of financial services, healthcare and other sectors."
Verticalisation is the trend, and while consolidation is the word,  there are plenty of questions on what is involved: "We don't have expertise in telling MSPs what to do, but we are finding that audiences want a broader business education. I'm not an M&A expert, but that is what our MSP customers are interested in," says Mark Cattini.
M&A is the word on everyone's lips, but they don't have experience of it, he adds. "We get a lot of calls from MSPs looking to sell their businesses or even to buy, but they don't have much idea of valuation."
"Customer bases are worth something, but the skills in business selling are also an asset. Our new MSPs come from multiple sources, could even already be MSPs using it in limited ways, but most are from traditional IT reselling, and have no or little managed services experience."
So how do they learn how to sell managed services? "Well in many ways, the market is learning how to buy managed services. This helps, but the customer can be anywhere in the organisation. We found out, when we went into the file sync and share system business, that most SMBs are using something but it is not controlled or authorised in any way by IT – just people doing it. But it is not secure. And there is a deep-seated fear among managed service providers around ransomware."
And continued growth in Europe? The Manchester office has gone very well in addressing the northern UK market, he says. It now has offices in UK, Germany, Netherlands and the Nordics, and is working with a partner in Italy. "The biggest opportunity is probably Germany where we have new leadership and will invest aggressively. That market will grow rapidly for us. But the central business issues are same everywhere, so the roadmap is easier to define than for traditional systems with local issues."
Plans for 2017 include growth in all areas, with new releases scheduled to make the products even more partner-friendly. Setting a target for staffing levels to rise the 560 from the current 460 by the year-end will be demanding, but Autotask seems confident, as do its MSP customers riding the wave.