Submitted by lawrence on October 20, 2014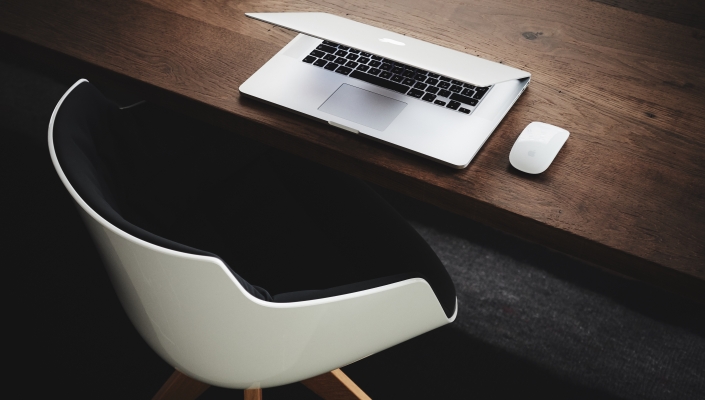 Lee Driscoll, ex-Computacenter, Tech Data and SDG is joining Zycko as Group Sales Director. This is part of a continuing reorganisation of the distributor which is looking for growth as a specialist. David Galton-Fenzi moved up recently as CEO, David Hopper joined as Chief Operations Officer and Rob Clark is now Group Technical Director.
"Zycko has identified an opportunity in the market for a specialist European distributor with the financial stability and global reach to invest in and enable the channel to deliver next generation technologies. It is an exciting time for us; now in our 14th year and more ambitious than ever. Lee joining allows us to accelerate our plans for growth," says CEO David Galton-Fenzi.
"Zycko engaged in an exhaustive selection process over several months to find someone with the right skills, experience and relationships for the role. Lee's proven career in channel sales and wealth of knowledge in distribution was a perfect fit for Zycko," he says.