Submitted by lawrence on May 7, 2015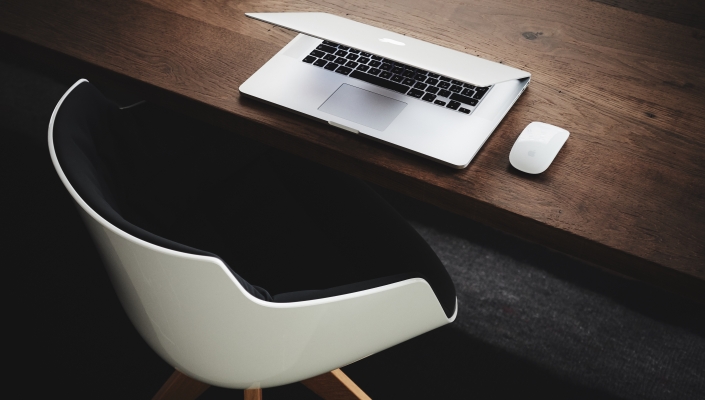 A few days after picking up top European distributor from Ruckus, Purdicom has signed a deal with Xirrus. Xirrus also signed Exclusive Networks in Benelux and Germany, WiFiDom in Spain and Alliance HBP Associates in France. The agreements are part of a plan to drive Xirrus' growing product portfolio and rapid expansion into new vertical markets across Europe.
Xirrus says it chose them because of their broad channel reach, leadership in Wi-Fi hardware and software distribution and specialist local knowledge of key markets such as healthcare, retail, education and hospitality.
"We are very excited to add Xirrus into our Wi-Fi portfolio, said Hugh Garrod, managing director, Purdicom. The growing demand for Wi-Fi in the UK requires new innovative solutions and Xirrus offers an advanced cloud management system with sophisticated application control feature that meets the needs of SME and Enterprise customers in all industries. Xirrus offers a Wi-Fi solution for any size or business need and promises to deliver more innovative products in the future."
The agreements provide each distributor with access to Xirrus' range of high density, software enabled access points and cloud managed Wi-Fi networks, which feature application control, high scalability and future proofing.