Submitted by lawrence on October 30, 2017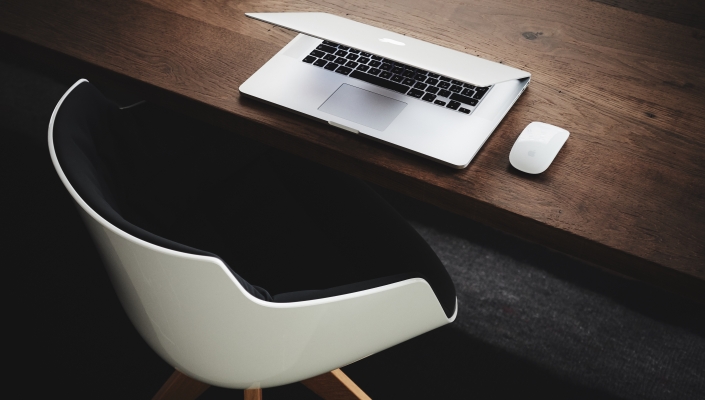 Westcon-Comstor CEO Dolph Westerbos has left to take over as CEO of Dutch office equipment retailer Staples. With the $2 billion Americas business now sold to Synnex, the distributor is much smaller than a year ago.
Dolph Westerbos will be taking over as CEO of Amsterdam, Netherlands-based Staples Solutions, the operating name for Staples' European business, which has sales of around €2bn. Jens Montanana, CEO of parent Datatec, has assumed the role of Westcon-Comstor's executive chairman says the company's website.