Submitted by John Garratt on February 20, 2018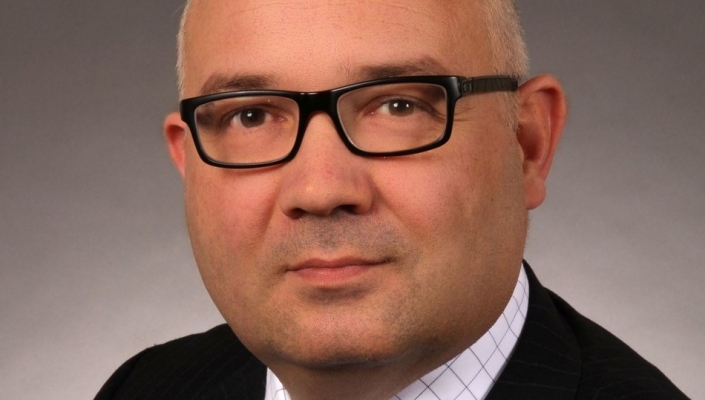 Wave2Wave Solution, a supplier of data centre connectivity automation, has appointed Duncan Ellis as director for Europe, Middle East and Africa. Ellis, who is based in the UK and brings 30 years of experience to the role, will lead the company's operations in EMEA, working alongside strategic partners in order to capitalise on the growing demand for automated optical networking solutions across the region.           
Wave2Wave's suite of robotic optical engines connect and re-configure fibre optic cables; this means optical networks can be configured within seconds via the click of a mouse, instead of in days by sending out an engineer. Under Ellis' stewardship in EMEA, the company will focus on highlighting how data centre operators, telecoms carriers and major technology labs can reduce the time and costs associated with managing optical networks.
He joins Wave2Wave from Ciena, where he was focused on global market development as well as global alliances and partnerships. He has also held leadership positions at Auspex, Bytes Technology Group and Data General.
"Wave2Wave is a true pioneer in the optical networking space," said Ellis. "In this era of burstable networking services and bandwidth-on-demand, the reality is - at the optical layer at least - an engineer is still required to patch together fibre cross connects in order to boost capacity or peer with other networks. Not only is this expensive and slow, human intervention means the process is prone to error. Wave2Wave has solved this problem and I'm looking forward to working alongside our valued partners to deliver its game-changing technology to the EMEA market."