Submitted by John Garratt on January 17, 2017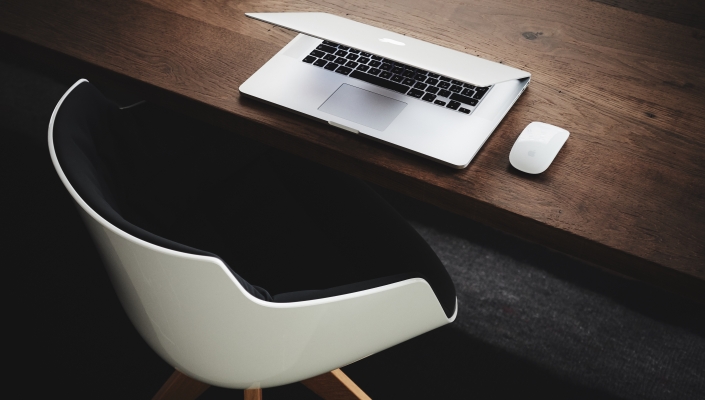 Unit4, an enterprise applications specialist, has named Jeremy Roche, formerly CEO of cloud ERP vendor FinancialForce, to a new role with Unit4 as Chief Product Officer (CPO). Jeremy has served on Unit4's Executive Committee and remained active at board level throughout his time as FinancialForce CEO.
He helped build FinancialForce in 2009 with investment from Unit4 and Salesforce. The company has grown to become a leading Cloud ERP vendor with apps built on the Salesforce Cloud Platform. FinancialForce has announced that Jeremy will hand over the reins to Tod Nielsen, former Salesforce executive, who will focus on further scaling the business.
As Unit4's CPO, Jeremy will be responsible for further developing and bringing to market the end-to-end product and customer experience, injecting ideas that will help Unit4 customers with cloud.
"I relish this new challenge and look forward to putting my experience to good use," says Jeremy Roche. "Unit4 continues to innovate to meet the needs of its customers at a time of rapid cloud adoption and digital transformation. It's an exciting time for the company and for me as we capitalize on the cloud opportunity that exists today."