Submitted by John Garratt on April 22, 2016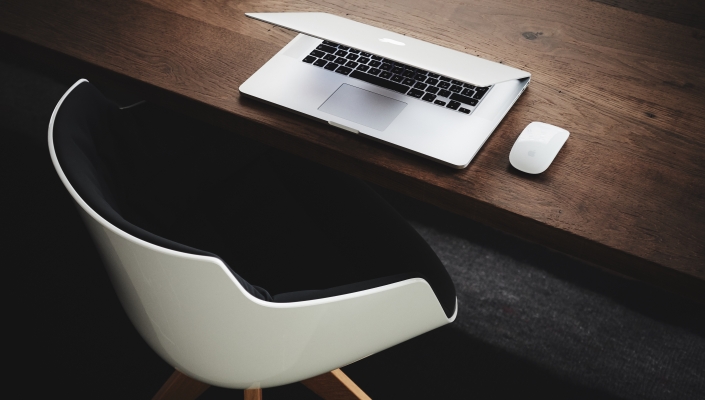 Dutch software specialist in enterprise software and ERP applications, Unit4 has promoted Stephan Sieber, its Executive Vice President of Global Sales, to the role of CEO with immediate effect. He will replace Jose Duarte, who has run the company since 2013 and who has decided to step down from his position in order to pursue other opportunities outside the enterprise software market.
Sieber first joined the company in 2014 as EVP Strategy and Operations and in mid-2015 he was promoted to the role of Head of Sales in which he helped to grow Unit4's position in enterprise applications for service organisations market.
"We want to thank Jose for his achievements over the past three years. He has helped transition Unit4 to become one of the key players in business software for service-centric organisations and we wish him all the best for the next phase of his career. Stephan takes the helm of the Unit4 at an exciting time both in terms of the company's potential and the present market opportunities. He brings both operational and strategic vision to the business and I am delighted to welcome Stephan in his new role," says Leo Apotheker, Chairman of the Unit4 board.