Submitted by lawrence on November 19, 2014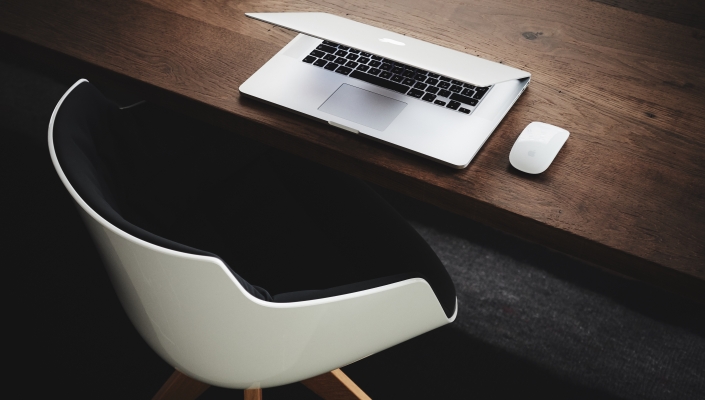 Spain's largest broadband and telecommunications provider Telefonica has joined an open-data incubator for Europe, ODINE. The EC-supported initiative's mission is to establish across Europe a network of open data start-ups, it says.
Telefonica has committed itself to provide computing infrastructure in order to facilitate the use of open data sets. The project also aims to provide the prospective participants with all the financial and data support. It is additionally helped by EU's investment of €7.8m for a 30-month incubator programme which is expected to take on a new start-up every two months. All in all around 50 startups should join the programme.
The successful participants joining the ODINE will need to submit a mini-project proposal and, if elected, they would receive between €50-100k, of total €5.5m earmarked by EU for supporting a start-up's concept and help facilitate its development. Also, all the participants will receive monitoring, technology, infrastructure and networking support.
"The ODINE consortium champions two areas that are at the heart of Telefonica – entrepreneurship and open data. Telefonica has a strong background in supporting these areas, whether it be through the establishment of Wayra academies in Europe and Latin America, support of open standards, our Open Future initiative or our investment and support of FI-Ware, a private-public partnership that offers a range of open source, API-enabled tools intended to help developers and innovators build future internet applications," says Group Director Business Intelligence and Big Data at Telefonica, Richard Benjamins.
He adds: "We realise, however, that simply opening up data sets is not enough. What is needed are open ecosystems based on open data: ecosystems that enable new ideas and help new businesses to start up and flourish. ODINE is designed to do exactly this, which is why are very excited to be part of this expert consortium which will accelerate open data innovation, growth and entrepreneurialism across Europe."
Other open-data leaders that are in the consortium supporting the ODINE project include University of Southampton and Telefonica's Open Future initiative that comprises its start-up accelerator Wayra, among others.