Submitted by lawrence on August 14, 2014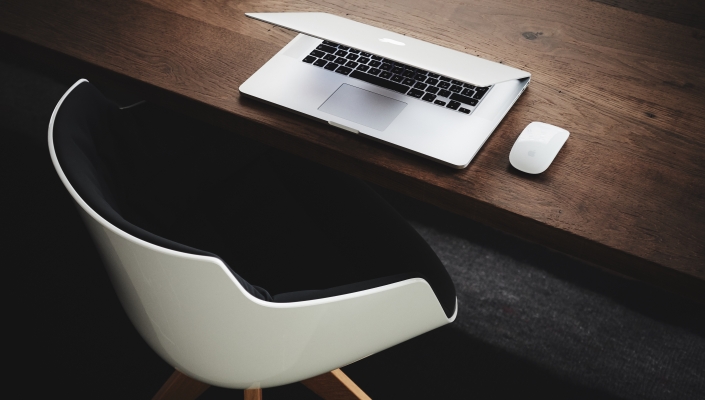 Talon Storage has announced a key management addition in the UK by hiring Carl Ramsey and appointing him as a company's Solution Specialist. This move is to help develop and maintain relationships with key specialist partners, the company says.
Ramsey, who has over ten years of experience in the customer sales industry and technical consultancy, joins from Vcentral where he was responsible for advising customers on virtualisation software and data storage solutions. During his time at Vcentral he worked closely with Talon.
However, at Talon he will move away from virtualisation to focus more on VADs, VARs and End User Organisations (EUOs) as the company is taking a new approach towards its partner recruitment strategy. Talon says the UK market is now crucial and it will lean towards quality over quantity in terms of new business relationships.
"With Carl on board, part of his responsibility is to bring in key partners through the Talon Channel Programme. This focuses on the convergence of file optimisation, collaboration and storage caching, and gives resellers a way to tap into these growing market, ultimately helping their business and profitability. Over 98 per cent of Talon's global revenue went through its channels in 2013 and 2014," says Talon's Senior Vice President of Sales and Marketing, Andrew Mullen.