Submitted by John Garratt on August 29, 2017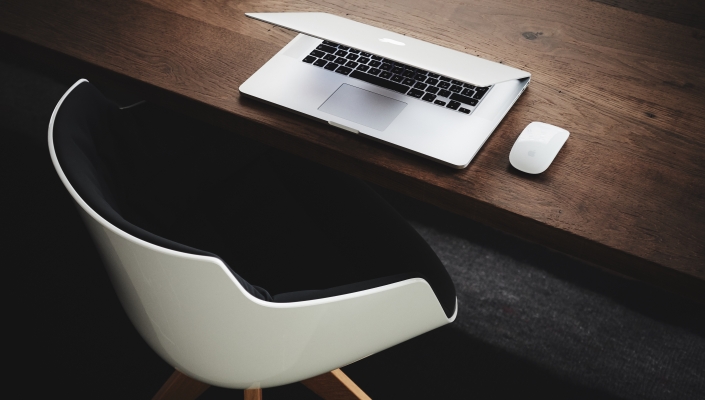 IT service management vendor SolarWinds MSP has acquired Netherlands-headquartered SpamExperts, a global provider of email security solutions deployed in the cloud or on-premises. Launched in 2005 and based in Amsterdam, SpamExperts also has an office in Bucharest, and provides SaaS-based mail protection and mail archiving services for MSPs, ISPs, telcos and other IT service providers.
"The acquisition will augment the SolarWinds MSP Mail offering and more information will be forthcoming on the SolarWinds MSP product portfolio in the next 30 days," said SolarWinds.
With the acquisition (for an undisclosed amount), SolarWinds MSP customers will benefit from an intelligent threat engine that is continuously updated to meet emerging threats, delivery in 16 languages, and "easy private branded options", the vendor said. John Pagliuca, general manager, SolarWinds MSP, said: "The acquisition of SpamExperts will help MSPs deliver even more secure and robust mail protection and management, which is a foundational part of a successful IT service provider's business. We're excited to have the opportunity to leverage the global expertise of this proven SaaS company."
US-based firm SolarWinds last year acquired Dundee, Scotland-headquartered LOGICnow for an undisclosed sum to expand its IT service management offering to managed service providers. With the acquisition, SolarWinds brought together LOGICnow and its SolarWinds N-able remote management and monitoring (RMM) firm to create SolarWinds MSP, to serve MSPs and end customers of all sizes.