Submitted by lawrence on September 16, 2014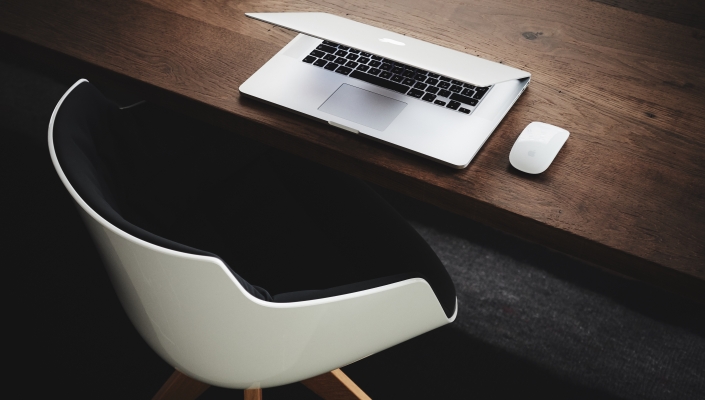 Ukrainian SoftServe now has announced two new development centres in Poland – in Krakow and Wroclaw. This move is compliant with the company's strategy that aims to target specialised services in software development in Eastern European market.
This also makes Poland a third European country in which SoftServe has located its development hubs, after Ukraine and Bulgaria.
Earlier this year SoftServe opened new offices in the Bulgarian capital city Sofia, in Hamburg and Amsterdam. In total, the Lviv-headquartered company has presently 26 offices with business representatives working across markets in the US, the UK, Germany and the Netherlands. Currently it hires more than 3,500 people.
"We continue to open additional development centres to meet requests for increased speed, value and quality, as well as to provide all of our employees with growth and challenging opportunities. We are bullish that the delivery centre expansion will fortify the strong growth of the organisation in the second half of 2014 and in 2015," comments CEO, SoftServe, Alan Harlan.