Submitted by lawrence on October 27, 2014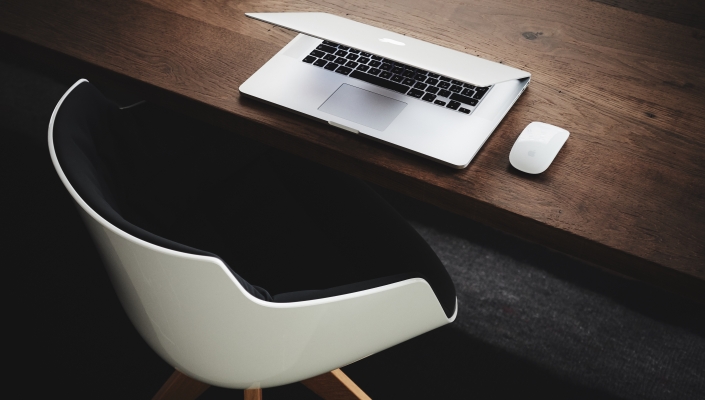 The business intelligence (BI) software market is on pace to exceed $50bn by 2018, as line-of-business (LOB) buyers prioritize analytics purchases to obtain business insight while maximizing the efficiency of their total spend, says researcher TBR. Vendors covered in TBR's Business Intelligence Software Vendor Benchmark are closing the revenue gap with the overall market. It says, due to the market continuing to mature and large multiline firms including IBM, Microsoft, Oracle and SAP continuing to acquire to drive BI revenue growth.
TBR believes the BI software market is at an inflection point: Following rapid acquisitions and IPOs, the market is continuing to mature as demand in high-interest segments including data visualization and predictive analytics increases. TBR projects an average of 5% annual growth in the BI software market into 2018. Rapid growth in BI applications and platforms continues to accelerate BI software revenue growth.
Further integration of advanced analytic capabilities into BI applications and platforms, most notably data visualization and content analytics, will sustain revenue growth in this segment into CY15. Data warehousing remains a year-to-year growth laggard relative to other BI software segments, as the market is significantly contingent on the mature database market. However, TBR sees the heightening discussion around and adoption of in-memory technologies as a critical driver of customer purchasing and a factor that will stimulate revenue growth in data warehousing sales across 2H15.
"This is a market that is continuing to change. Though growth is continuing to slow overall, you're really looking at a market where there is opportunity to be had at someone else's expense — specifically from a vendor-centric point of view," said TBR Principal Analyst Matt Healey. "This is where you start to see vendors looking at how they can invest to change their businesses to not only ensure they're continuing to support the IT personnel but also the line-of-business stakeholders."
Oracle, Microsoft and SAP are examples of vendors targeting one another to accelerate growth. TBR expects all three to prioritize sales and marketing over research and development in the near term to take mindshare, while Teradata's increased focus on S&M and stable R&D spend signal a firm monitoring the SAP-Oracle-IBM-Microsoft "database wars" closely, in the hopes corporate investments will lift everyone in this market.
Relative overall improvements in operating margins for aggregate BI software businesses emphasize the increasing positive growth trajectory of smaller pure-play firms atop a divergent set of high-profile customer wins and Tier 1 partnerships designed to extend and increase visibility and sales in large enterprise vendors' customer bases. Multiline BI revenue and margin leaders Oracle and SAP are capitalizing on broader corporate initiatives (e.g., Database 12c launch, SAP Fiori) to streamline and integrate their broader portfolios — which stands to benefit business intelligence portfolios as the leading edge of customer interest and the driver of broader portfolio sales over time. Pure-play vendors including Tableau, Splunk and Google are monetizing segmented approaches to the BI software market successfully and expanding alliances and industry-led use cases to stabilize footprints and create long-term growth opportunities.