Submitted by John Garratt on January 19, 2017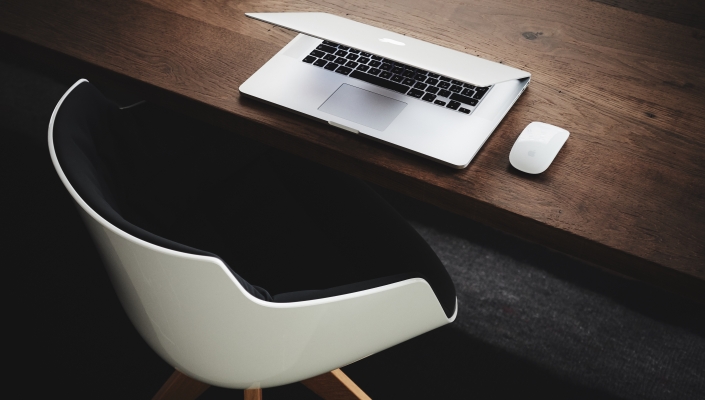 ManageEngine, the enterprise IT management solutions business arm of US-based Zoho Corp. has opened two data centres in Europe to meet demand for local services. Rajesh Ganesan, Director of Product Management at ZOHO Corporation tells IT Europa that the data centres were opened to to provide cloud based IT management in Europe.
Customers want data held locally for compliance and legal reasons, particularly over the US patriot Act which can give US authorities access to data. Dublin and Amsterdam were chosen, particularly because they are easy to reach – in Amsterdam's case it has good connections to Chennai in India where the company has its international HQ. The company now offers IT management apps hosted locally in the European Union starting with ServiceDesk Plus, its flagship IT service management ( ITSM)  offering
"The company has always built its own data centres, both hardware and software," he explains, and favours this rather than co-location or using external resources from the likes of Azure or AWS for reasons of control. With 120,000 customers and growing, there has been an expanded demand for local solutions, and clients hosted in the US who need a European host will be offered this.
On top of this, the company has a number of new products coming out, including more mobile solutions at the end of the quarter, which will be offered direct in some markets such as the UK, but increasingly through channels, including distribution. He recognises the need for local expertise and language in smaller non-English speaking markets, hence the need for good distributors.