Submitted by John Garratt on June 6, 2017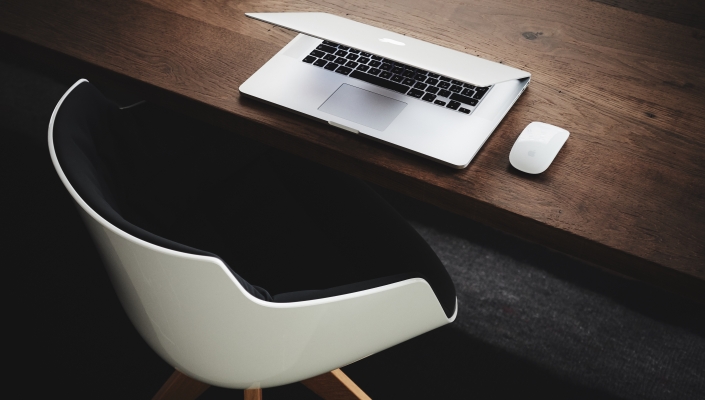 Aruba S.p.A, an Italian hosting specialist, will open one of the largest data centre campuses in Italy, in Ponte San Pietro (Bergamo) later this year. Its services are aimed at large companies, public administration, IT operators and SMEs, authorities, systems integrators, telecoms companies and any businesses keen to work with the Italian market and expand their customer base.
The first data centre is up and running, and more than 4MW of power - of the 90MW planned for the whole campus - have already been sold and are fully operational, it says. It will be fully up and running in the summer, and will officially open on 5 October 2017.
"We have designed the Global Cloud Data Centre so that we would not have any limits in terms of space and resources, and we wanted to achieve that in a totally eco-sustainable way, thinking about the environment, but also about the benefits of limiting consumption, raising standards of reliability and security in the data centre world," explained Stefano Cecconi, Aruba S.p.A.'s CEO – "The goal was to provide a response to the big international players who have recently expressed the need for a strategic base to host their data in Italy, and provide their own services to a market, and from our point of view, to sustain their growth.''
The Data Centre has been designed and built with the goal of exceeding market standards for reliability and performance, and is connected to the main national and international carriers and boasts its own dark fibre infrastructure offering a dual path to the Caldera Business Park in Milan. 
Aruba already uses energy that comes exclusively from certified renewable sources for its data centres. In the new centre, energy will be supplied via multiple connections to external utilities, a hydroelectric plant and a photovoltaic system, both belonging to Aruba. As well as this, a geothermal cooling system offers lower energy consumption. In addition, all the systems have been designed and built to meet and exceed the highest levels of resilience set out by ANSI/TIA 942-A Rating 4 (formerly Tier 4). 
Aruba - not to be confused with the HP-owned networking business - claims over two million customers in Italy and Eastern Europe plus others in the Czech Republic and Slovakia, and a strong presence in Poland and Hungary.