Submitted by John Garratt on December 19, 2017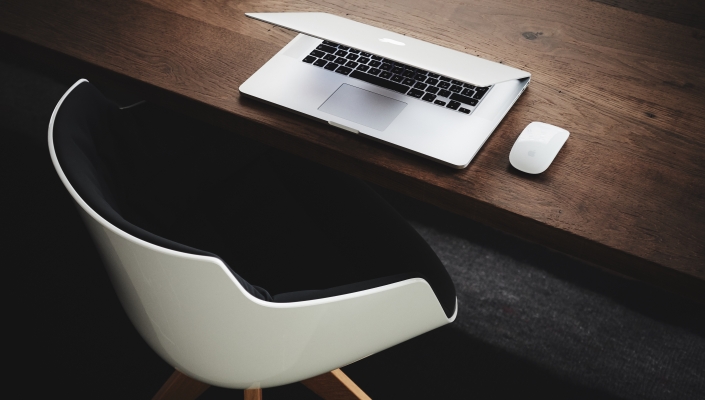 IRONSCALES, a phishing prevention, detection and response provider has named Ryan O'Keefe as its new Regional Sales Director responsible for UK and Ireland. This is the first of several employees the company is looking to secure in EMEA, reaffirming its expansion plans for this region, following its $6.5million Series A investment earlier this month.
Speaking about his appointment, Ryan confirmed, "Phishing continues to be a major threat vector for organisations, with many struggling to deflect the inventive campaigns attackers unleash. From its inception the company has looked to challenge how organisations approach phishing detection and remediation, focusing on the mailbox where the threat is most volatile rather than just the gateway. As both a human and machine problem, the response also requires the powerful combination of human intelligence with machine learning which is what IRONSCALES delivers."
Ryan brings with him 17 years sales experience in the technology sector, having previously held roles with Sungard Availability Services and OCSL.
Ryan will focus primarily on supporting IRONSCALES' customers and partners in the UK and Ireland.