Submitted by John Garratt on June 27, 2016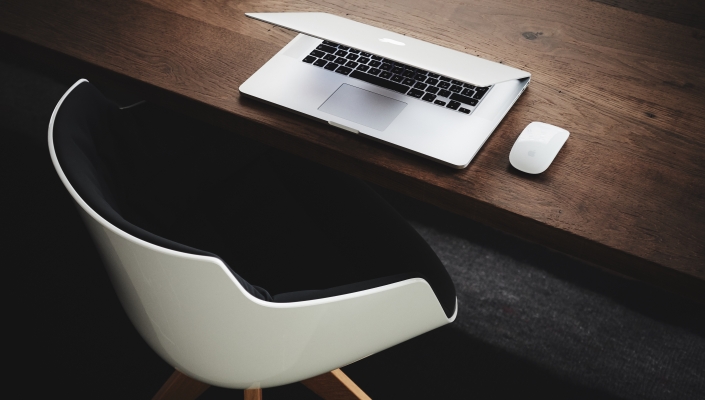 IBA Group has officially opened its new campus in Minsk, Belarus. The area includes a new office building, a data centrer, a fitness center, and three-level parking.
A number of high-profile guests, including IBA Group's customers, partners, and members of the government attended the opening ceremony. Sergei Levteev, IBA Group Chairman, Sergei Nalivaiko, Minister of Taxes and Duties of the Republic of Belarus, Cesare Baroni, Vice President for Transformation and Operations, Systems & Supply Chain at IBM, and Valery Tsepkalo, Hi-Tech Park Director, held a ribbon cutting ceremony to inaugurate the opening of the campus. More than 300 blue and white balloons soared into the sky as Sergei Levteev lifted a symbolic key of the building.
Cesare Baroni from IBM congratulated Levteev and the IBA Group community, saying that IBA Group and IBM have been partners for many years and expressed the view that the new building is a cornerstone of future accomplishments.
IBA's Sergei Levteev said: "The idea of building our own campus was born a while ago. On the day of the official opening of the IBA Group's campus, I would like to highlight a tremendous support of the state authorities, including the Council of Ministers of Belarus, and to thank the administration of the High Tech Park for their assistance. I think we have built a unique complex. The conditions of work of our specialists are to international standards and we are able to meet the highest demands of our customers for the organization of projects and project teams."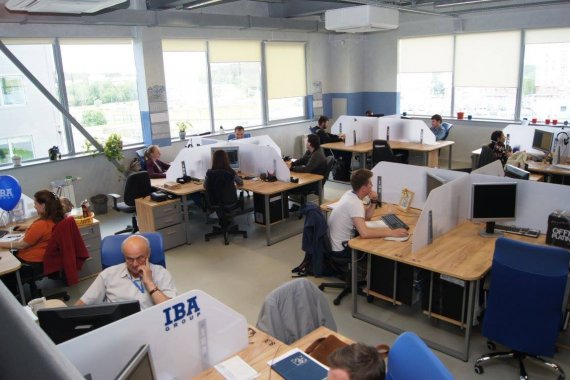 During his interview with the press, Levteev also underscored the importance of the IT industry in Belarus: "The domestic IT industry has a long and good tradition, and Belarusian IT specialists are rated highly abroad. Our country is focused both on the development of export potential of the IT industry and the improvement of the IT component in the products of other branches of the Belarusian economy. We hope that in the future we can further count on the support of the government in the development of the industry. We are confident that this will enable IT companies to create additional high-tech jobs, expand their presence in foreign markets, and help the transition of the Belarusian economy to more effective control mechanisms."