Submitted by John Garratt on December 5, 2016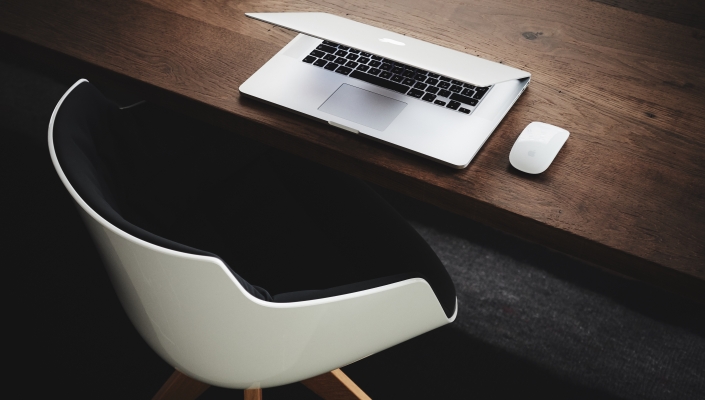 Exclusive Networks now has a deal with Gemalto as sole distributor of its identity and data protection solutions in the UK and Nordics. The new agreement will come into effect at the beginning of January 2017, focusing on Gemalto's SafeNet authentication, encryption and key management products.
With the tremendous increase in data breaches during recent years as well as the General Data Protection Regulation (GDPR) due to be implemented within the next 18 months, there is a tremendous opportunity to help businesses protect their data and ensure they are fully compliant with new regulations. According to IDC, there is a $1.8bn opportunity for security vendors as organisations attempt to meet the spirit of the regulation. Exclusive Networks has worked with Gemalto for more than 10 years, and will look to build on this relationship as part of the new arrangement – educating organisations on the risks they face and how they can overcome them.
As part of the agreement, Exclusive Networks will invest "significantly" by offering not only advanced technical training to ensure both its staff and resellers are up to speed on industry issues and how Gemalto's solutions can help solve them, but also by providing sales and marketing support.
Phil Holmes, UK Channel Sales Director at Gemalto, said: "With the high demand from the UK and Nordic markets, we needed to enhance the support and investment from our distributor to accelerate our current growth whilst continuing our work to educate businesses on how best to protect what matters most, their data."
Graham Jones, UK Country Manager at Exclusive Networks, commented: " Experience has taught us that a true partnership based on sole distribution benefits all parties as it allows us to invest more heavily and show real value back to both our partners and vendors. To be able to fully support and advance Gemalto's growth plans, demands significant investment and we will look to do this through our technical, sales and marketing teams. With initiatives such as "CARM for GDPR" with Gemalto's encryption and key management solutions at the core and the synergy with alliance vendors such as Palo Alto and Nutanix, we will be looking to build the Gemalto brand and allow our partners to increase their revenue streams into new customers."