Submitted by John Garratt on March 15, 2016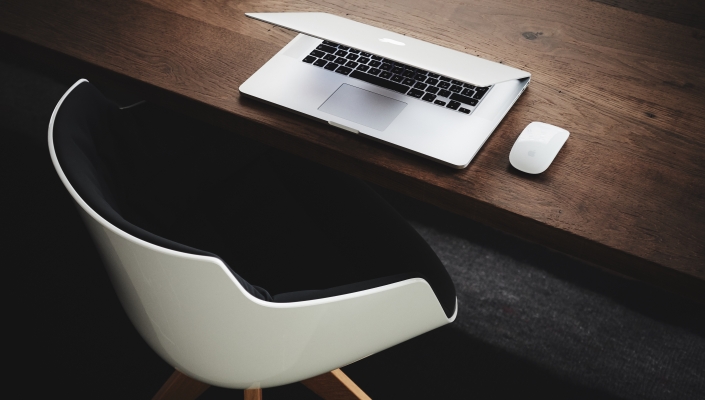 Distributor Exclusive Networks is taking BlackBerry into Benelux, DACH and the UK after pilots in Australia and the Nordic region. Exclusive Networks will now offer the full BlackBerry enterprise software portfolio as part of its services, which includes the recently introduced Good Secure EMM Suites by BlackBerry, a set of mobile security, management, productivity and collaboration offerings including app security and containerization, Identity and Access Management and Enterprise File Sync and Share with file level data protection.
"BlackBerry has developed genuinely disruptive new technology and has been a leader in security for the mobile enterprise for many years," said Barrie Desmond, COO at Exclusive Group. "We believe this represents exciting new opportunities for the channel, as customers strive to achieve maximum productivity and security for all their mobilised applications and data from a single platform."
"BlackBerry and Exclusive Networks have made a great team in Australia and the Nordics, and we're confident about extending our partnership to bring customers the most innovative and secure solutions across more territories," said Carl Wiese, President Global Sales at BlackBerry.
Exclusive Networks will play a role in expanding market penetration of BlackBerry's enterprise software portfolio into Tier 1 reseller accounts and target verticals, using its partner relationships and big data analytics to maximise tactical and strategic opportunities. Exclusive Networks teams in aim to help partners develop more cybersecurity-focused technical pre-sales capabilities and new go-to-market propositions.