Submitted by lawrence on June 8, 2015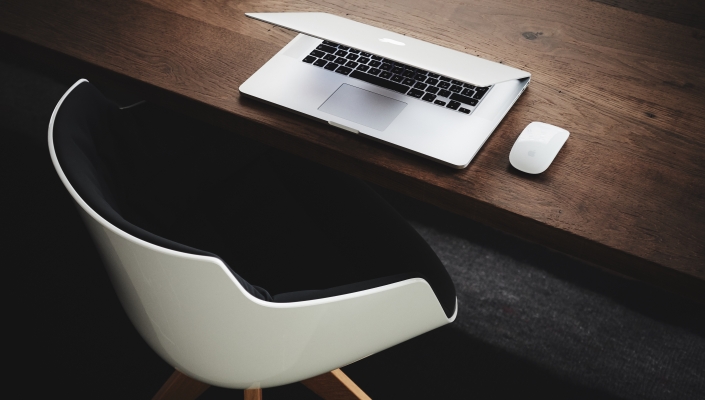 Unit4, Dutch specialist in enterprise applications for service organizations, has bought US-based student management solution provider, Three Rivers Systems, Inc. The acquisition supports Unit4's strategy to offer market leading industry-specific solutions to people-centric businesses. Together with Three Rivers Systems, Unit4 serves more than 1,000 clients in Education globally.
The Unit4 People Platform enables Three Rivers Systems' student management system to work with Unit4 applications, creating an end-to-end ERP for Education. The system incorporates a localisation framework, which allows Unit4 to cater to local needs, such as Financial Aid in the U.S. or the Student Loan Council in the UK.
"The education market currently lacks a modern and complete business application platform ready to be deployed globally. This is exactly what Unit4 and Three Rivers Systems will jointly deliver," says Jose Duarte, Unit4 CEO. "This acquisition has created a global market leader for Education ERP solutions, and significantly strengthens Unit4's market position in North America. By combining technologies and resources, we are the first to deliver the full suite of next-generation ERP for the global Education community."