Submitted by lawrence on February 11, 2015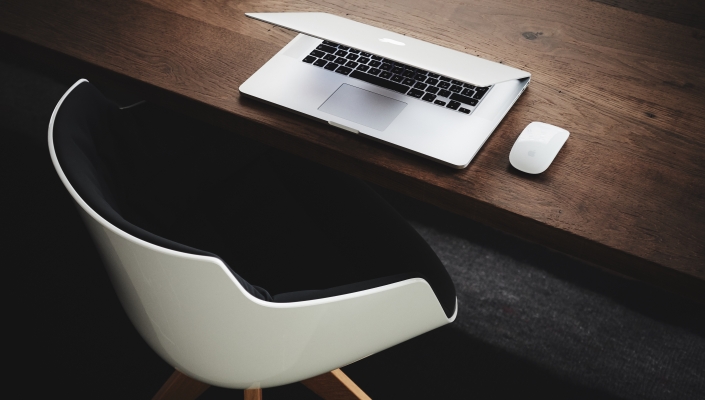 Privately-held distributor Exclusive Group says it has surpassed expectations by posting €627m in revenue for 2014. It has been busy adding new lines and opening in new territories and making acquisitions so the near doubling of sales brings it to within striking distance of its stated 2017 target of €1bn. Organic growth with both established and emerging vendors has continued to be extremely strong at 36%, it says.
"These are outstanding results, but we remain fully focused on making 2015 another record breaking year as we strive for more organic growth and bring on stream substantial new capabilities in financing, leasing and global services support," said Olivier Breittmayer, CEO of Exclusive Group. "We anticipate more growth in 2015, and good uptake of new services across the Group."
Exclusive Group made inroads into new markets in 2014 with the purchases of value-added distributors Bilişimcim in Turkey (January) and WhiteGold in Australia/NZ (August), and expanded existing Italian operations through the acquisition of Sidin (October). February saw the launch of Exclusive Networks operations in Denmark.
The acquisition of ITEC Intelligent Services in December gave it in-country presence into the United States and mainland Asia for the first time. The Group's latest acquisition of Fibail System and subsequent launch of Exclusive Capital, a new IT asset financing/leasing division fell outside of this reporting period, but will have a major impact on future service revenue growth, it says.
This is the first full year of its Big Technology value added distribution division, focused on datacentre transformation opportunities. BigTec Germany, Spain and Benelux have all set up in recent months alongside the UK and France, with the combined entity posting nearly €40m in revenue for the year. Elsewhere, revenue for Exclusive Group's Passport brand of professional services, 24/7 local language support and training has also performed well, with double-digit growth for the period, it says.