Submitted by John Garratt on April 13, 2016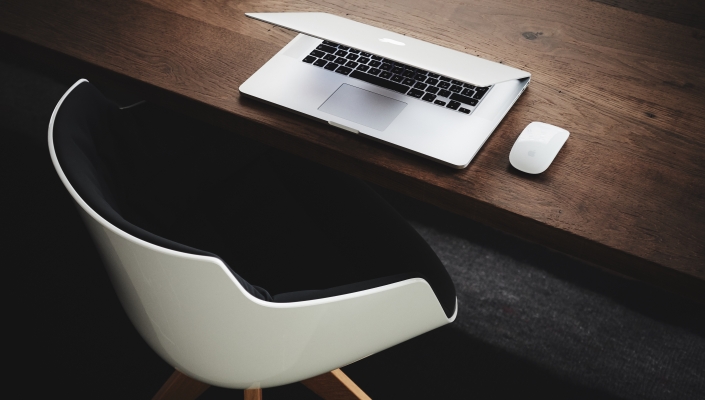 Intelisys Communications, a US-based technology services distributor, has announced it has launched its European office and has committed to deliver US two-tier channel model to global carriers and sales agents. As well as working with UK channel players initially the expectation is that it will also be able to help bring some of its existing US partnerships over to the UK and Europe.
The expansion outside of the US is aimed to support a new community of sales partners that distribute telecom, connectivity and cloud services to the customers worldwide, with international support in the UK.
Intelisys has also hired a European telecom channel veteran Stephen Hackett to ensure the smooth entry into international markets, it says. He joins from NFON, a European provider of cloud telecommunications service, where he served as Channel Sales Manager. Additionally, Hackett has over 15 years of experience in implementing partner-facing strategies and developing industry programmes via indirect sales channels and held senior roles with Gamma Business Communications, Orange Business Services, Level 3 Communications and Telstra Europe.
"I have witnessed many carriers attempt to mirror the US two-tier distribution channel model internationally, which is increasingly important due to the growth of cloud technology. Intelisys can answer the increased demand and facilitate with suppliers and customers to procure services to support this important distribution channel. The hiring of UK-based, seasoned professional like Stephen Hackett to expand the Intelisys community into Europe and beyond is an important step in growing this type of international programme," says Craig Schlagbaum, Vice President, Indirect Channels for Comcast Business, an Intelisys Supplier Partner.
According to the company, the current wholesale/resale model across Europe leaves independent sales agents in the position where they are able to partner with and sell only a very small number of carriers making the whole process of identifying viable Sales Partners very difficult.
"Intelisys has become the bridge that will make this alternate distribution model a reality outside of the United States. The immediate challenge is also our greatest initial opportunity – gaining access to many talented independent telecom and cloud sales agents dispersed throughout Europe," comments Hackett.
"We at Intelisys pride ourselves on supporting the Top Producers in the industry. We owe it to those future Sales Partners in the UK to have a local presence that embodies the Intelisys DNA and commitment to the channel, but also clearly understands the uniqueness of that market," says Dana Topping, Intelisys Co-Owner.