Submitted by lawrence on October 5, 2015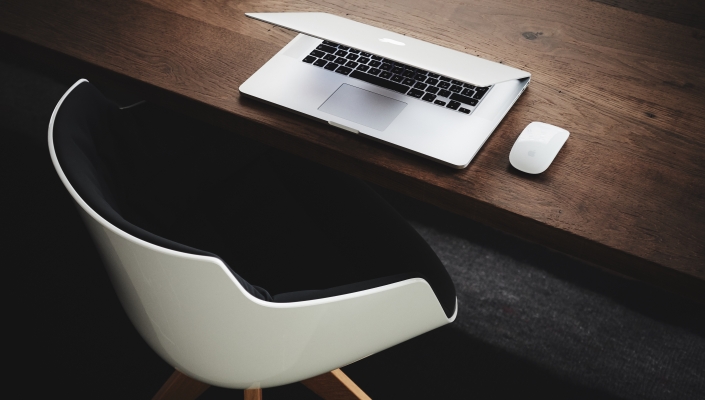 Distributor Exclusive Networks has added Certes Networks to its portfolio in the UK. Certes Networks offers software-defined security solutions to protect enterprise applications. Exclusive will conduct an accelerated campaign of marketing events and lead generation activity to generate momentum for Certes Networks' CryptoFlow application-aware security solutions.
The partnership with Exclusive completes Certes' transition from a hybrid selling model to a 100% channel-friendly sales model. The aim of this move is to identify and engage with new reseller partners, working more closely with the channel to provide market development funds, lead sharing, marketing support, event support and co-op marketing funding.
"As threats to the enterprise continue to evolve we're seeing a new generation of security products, built on the assumption that breaches will happen and that security should focus on threat prevention, detection and containment," said Graham Jones, Country Manager at Exclusive Networks UK. "Certes' CryptoFlow solutions are a perfect fit for our CARM (Cyber Attack Remediation & Mitigation) and Disruptive Enterprise Mobility (DEM) initiative, joining other leading vendors that are already working together as a 'federated solution'. CryptoFlow is easy to deploy and adaptable to multiple scenarios, allowing businesses to protect any app, any network, any user and any device in any combination."
Channel veteran Bernie Dodwell, EMEA Business Development and Channel Director at Certes Networks said: "We chose Exclusive Networks as our premier distributor for the region due to the fact that it fits the ideal profile for a pan-EMEA security-focused distributor and maps exactly onto our long-term goal to provide comprehensive channel coverage across all EMEA territories."