Submitted by John Garratt on July 4, 2017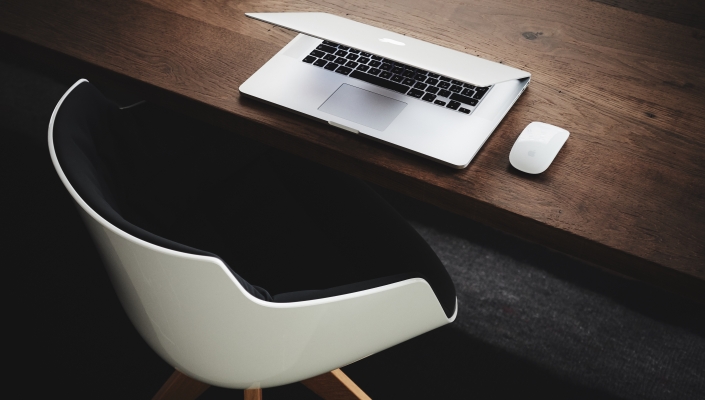 The SD-WAN market is exploding with many vendors addressing different aspects of the WAN transformation journey. Cato Networks wants to establish itself with its SD-WAN technology with a converged SD-WAN, security and a global backbone cloud service, where some alternatives are providing partial solutions, it claims. It is all about the business opportunity for channels, says Cato Networks' Alon Alter (below), Vice President of Business Operations. "There are a lot of misunderstandings around the scope of SD-WAN and what it actually covers. For example, how SD-WANs address global networking, network security, cloud and mobile requirements" he says as he plans channel growth for the second half of the year.
The market for products has changed as well with managed service providers incorporating managed security services as the customer issues and solutions become all-pervasive. "We enable partners to offer an integrated SD-WAN and security offering that is available and optimized globally. And, they can do it without taking on huge upfront costs."
The typical successful channel partner for Cato is not of a particular size, he says, but is better defined by its access to a customer who is globally distributed with a need to connect disparate locations and mobile users into a secure and affordable network. Such customers are often found in construction, manufacturing, retail, high tech, media, legal and more. Ideally, the partner would be aware of the customer's connectivity and security issues and be a trusted advisor on these topics, he adds.
For cloud-based offering, the size of channel partner is often irrelevant. "I have seen cloud integrators with ten people servicing a Fortune 1000 company at the high end of our target market, dealing with projects worth millions."
The vertical markets which are making most progress here in Europe seem to be in high tech, manufacturing and construction; the shift to cloud seems slower in financials, perhaps because of regulation. "We have seen a lot of success in helping customers connect to different types of cloud infrastructures. So, we are targeting those vertical markets; in Europe we are seeing strong traction in the UK, and we are putting focus on the DACH region, plus Benelux where we have customer engagements which we want to switch to the channel. The intention is to go exclusively through the channel and we need to ramp up the partners."
Distribution is also a key for Cato – "In the UK we already have distribution. As we grow other territories, it will be the case that we appoint distributors," he says.
Cato Networks' solutions have increasingly replaced the MPLS connections which have been used for connecting branch offices and datacenters, he says. Hence the push for wider and stronger channels. The new need for central security controls is driving the market and resellers can supply a cloud-based solution based on Cato Networks which yields better returns, more recurring revenues and easier onboarding.
"The problem we address is that legacy networking and security solutions were built for the static networks of the past, not for today's cloud and mobile focused businesses. Our solution provides and affordable alternative to MPLS and an end to network security appliance sprawl while addressing the new requirements of cloud and mobility. Our partners need to be able to tell this integrated story. The rewards are substantial – you can capture a big piece of the customer IT spend across both networking and security and offer a great ROI by eliminating fragmented and expensive point products."
The issue for the channel is one of speed and agility. "What we see today is that the channel is looking for answers when global customers want to rapidly deploy a new branch. A new location in a remote location can take three months with MPLS, with a Cato solution it is almost immediate. So the channel not only gets to provide an incentive and solution but it gives them access to a security budget that they may not have been able to reach before."
"We have also met a new type of channel - the cloud integrator. They are looking for unified networking and security policy for all cloud datacenters, SaaS apps, the head office, and branches, while also addressing the very real security issues for mobile users".
The sweet spot is in the mid-enterprise, addressing both networking and security as the main opportunity for partners; sales cycles can be very fast, around three months, if the customers want to address a specific hot issue, but also create a great opportunity to extend the deployment over time to the entire business.
VARs are transitioning to becoming MSPs, so the opportunity to establish a managed services practice is part of the offering. On top of the Cato service itself, customers also require monitoring and this gives another revenue opportunity. The traditional VAR who has only access to security can now get into the networking budget and vice versa: "We see VARs who have access to only a portion of the budget can get wider access, and it is quite sticky – there is an increasing need for managed security again simply because there are so few managed security experts," he concludes.