Submitted by John Garratt on June 30, 2017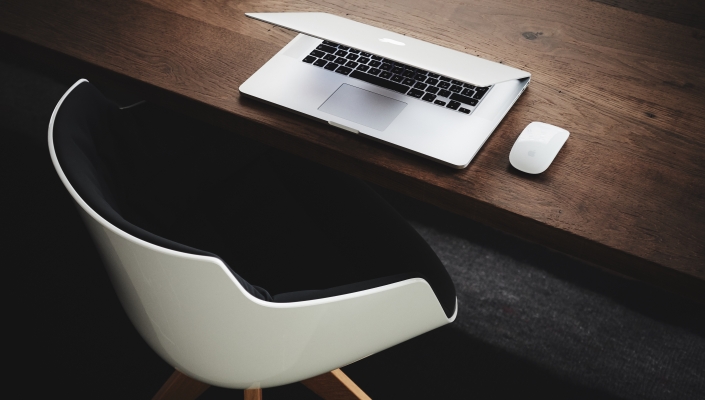 Appliances for backup are out of favour in EMEA as purpose-built backup appliance (PBBA) vendor revenues declined 12% year over year to reach $191m in the first quarter of 2017, according to IDC.
Capacity shipped for 1Q17 totalled 235PB, an increase of 5% from 1Q16, but this growth mainly came from open systems products, with capacity increasing 11% year on year. Total EMEA PBBA open systems vendor revenue decreased 11% year on year during the first quarter, with revenues of $178m.
Vendor revenue in Western Europe was down 8% year on year in 1Q17 to $156m, while capacity increased 9% year on year to 195PB. "Although the economic and political turmoil is still impacting consumer confidence, delaying modernization investment projects and negatively affecting the PBBA market in some Western European economies, PBBA spending increased in other countries, such as the Nordic region (Denmark, Finland, Sweden and Norway) at 57% YoY, Italy at 29% YoY, and Netherlands at 21%. The implementation of the General Data Protection Regulation, or GDPR, should force organizations to reinforce or restructure their data protection solutions — this will not only be cloud solutions, as not all companies will have the bandwidth or budget for those, but they still need to comply with the regulations. Many will choose to invest only the minimum that is required, and this might boost the PBBA market in Western Europe," said Jimena Sisa, senior analyst, European storage research.
The PBBA market in Central and Eastern Europe, Middle East, and Africa (CEMA) is slowing down the trend of recovery significantly and declined 24% year on year in 1Q17. This is very close to the 25% decline in 1Q16.
"It seems that Central and Eastern Europe (CEE) and the Middle East and Africa (MEA) switched their roles in terms of growth and development. While MEA declined a little from 4Q to 1Q, CEE in 1Q represented less than half of 4Q's vendor revenue in 2016," said Kostadin Kostadinov, research analyst, IDC CEMA. "