Submitted by John Garratt on November 28, 2017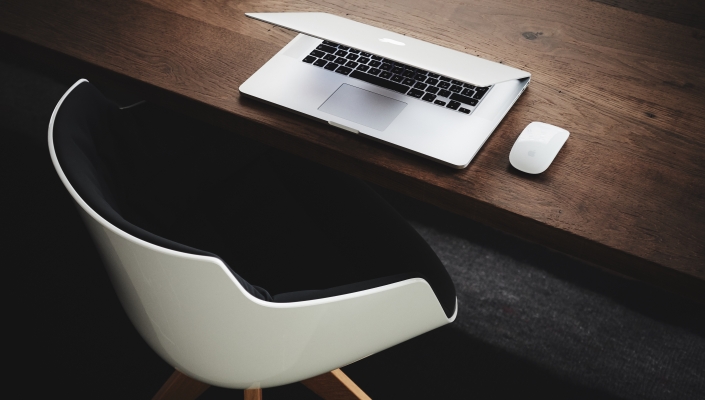 Audio visual specialist Millennium Business Systems (MBS) has gone into administration after failing to refinance. The Wokingham-based firm says a request to wind up the firm was also initiated by one of its major distributors.The £8m turnover VAR won a place on a £800m Welsh public sector IT framework last year; it includes Panasonic and Sharp among its vendor portfolio.
Millennium's 40 staff are now looking for new jobs just before Christmas. Millennium Business Systems sales director James Baxter posted on LinkedIn to explain the firm's problems: Baxter said: "...closing the doors of MBS after 31 years of business didn't feel right at all…but that is, unfortunately, just the way of the world sometimes. This all started because all of the directors of MBS tried to refinance with a new IF [invoice factoring] company."
"Subsequently, the original IF company froze our trust account meaning that the money we were collecting, invoicing and so on got caught up in this, leaving us with nothing. To add to this, 18 days after trying to resolve this situation, a well known £2bn pound distributor put a winding up order on us (literally 18 days after invoices became due), which forced the directors' hand to take advice and, ultimately, call the administrators in."
Baxter added: "As expected, there is a lot going on at this point but my main concern right now lies with our 40 personnel and their families, who, in this festive period just before Christmas find themselves without work, through absolutely no fault of their own."