Submitted by John Garratt on February 22, 2017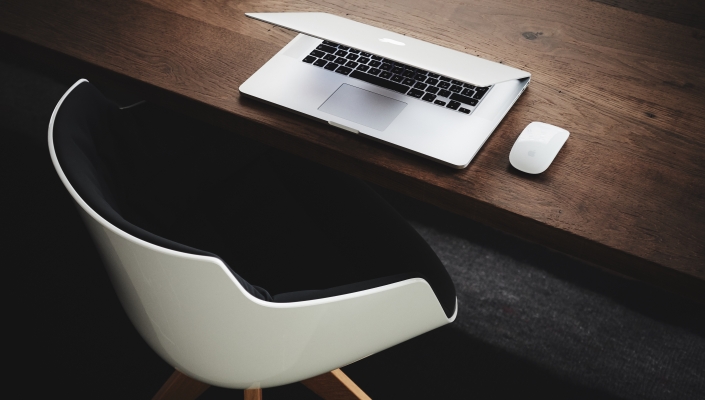 Atos says it is meeting the rising expectations of its customers as it announces record results in 2016 and the over-achievement of all its 2016 financial objectives.
Revenue was €11.717bn, up +9.7% year-on-year, +12.8% at constant exchange rates, and +1.8% organically. Revenue grew by +1.9% organically in the fourth quarter, showing "good sales momentum" and the continued revenue trend improvement. This dynamism was particularly led by the Atos Digital Transformation Factory answering the strong demand of large organisations in their digital transformation.
Operating margin was €1.104bn, representing 9.4% of revenue, compared to 8.3% in 2015 at constant scope and exchange rates. This improvement by +110 basis points was notably resulting from more cloud-based business and the execution of the Tier One efficiency program through industrialisation, global delivery from offshore locations, and continuous optimisation of SG&A. In addition, operating margin benefitted from ongoing cost synergies including the integration of Unify.
The commercial dynamism of the Group was "particularly strong in 2016" with record order entry reaching € 13.0bn, +16.2% compared to € 11.2bn statutory in 2015. It represented a book to bill ratio of 111% in 2016, of which 119% during the fourth quarter of 2016. Full backlog increased by +11.9% year-on-year to € 21.4bn at the end of 2016, representing 1.8 year of revenue. The full qualified pipeline represented 6.4 months of revenue at € 6.5bn, compared to € 6.2bn published at the end of 2015.
Net income was €620 million, +41.9% year-on-year and net income Group share reached € 567m, +39.6%. Basic EPS Group share was €5.47, +36.1% compared to € 4.01 in 2015 and diluted EPS Group share was €5.44, +36.5% compared to €3.98 during 2015.
Free cash flow reached €579m in 2016, +47.3% compared to €393m in 2015, materializing a strong improvement of operating margin conversion rate to free cash flow, reaching 52.5% in 2016 compared to 43% in 2015 and in line with the circa 65% 2019 objective. Net cash position was €481m at the end of 2016.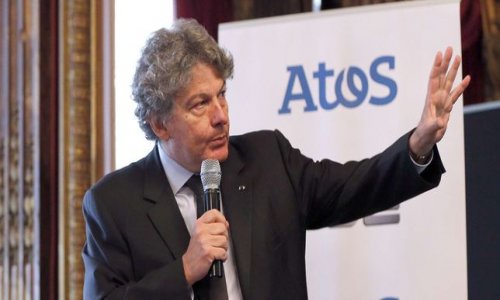 Thierry Breton, Atos Chairman and CEO said: "In 2016, we achieved an excellent performance by overreaching all our financial commitments. Atos delivered revenue growth across all sectors, as well as record margin improvement and free cash flow conversion. Accelerating innovation in cybersecurity, automation, and analytics, mirroring the booming demand from our customers, combined with a rigorous execution of our strategy were the key factors of this success. Our very solid financial performance materialized the alignment of our comprehensive Digital Transformation Factory with rising client needs."
"With this record performance, Atos' teams have built a unique foundation to deliver our new 3-year plan "2019 Ambition", matching new expectations of our clients, gaining new market shares, driving more profitable growth and cash generation, while continuing to enhance value creation for our shareholders."
Indeed, year after year, the plan is to embrace the global digital transformation while offering stronger visibility and resilience in a less predictable environment, he says. "We can count on the now tier-one technological profile of Atos, on its very solid balance sheet, and on the quality and dedication of our 100,000 digital technologists to strengthen our leadership in digital transformation and to deliver stronger financials in 2017, the first year of the new 3-year plan."
2017 objectives are:
Revenue growth: Circa +6% at constant exchange rates, above +2% organically.
Operating margin: Between 9.5% and 10.0% of revenue.
Free cash flow: Operating margin conversion rate to free cash flow between 55% and 58%.