Submitted by John Garratt on June 1, 2018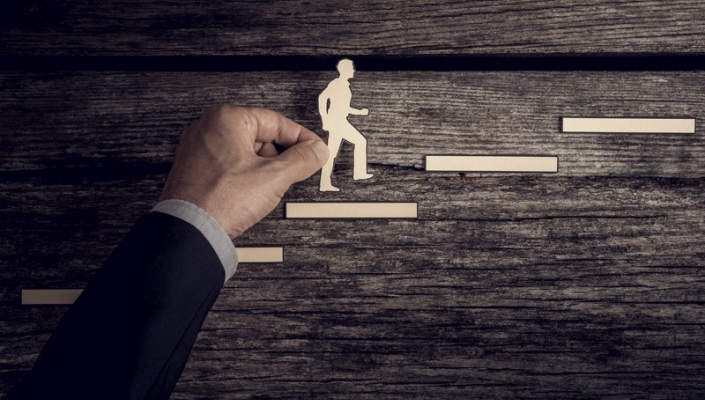 VMware has pulled across Jordi Ferrer from Cisco as its vice president and general manager for the UK and Ireland.
"We're delighted to welcome Jordi to VMware. As a proven, versatile leader, he brings a wealth of experience to the role," comments David Parry-Jones, vice president for Northern Europe, VMware.
Prior to his appointment, Jordi Ferrer spent two decades at Cisco in technical, marketing and sales roles, most recently as the organisation's vice president of Enterprise for UK and Ireland. The role saw him evolve the organisation's culture to be performance and solution orientated, resulting in "consistent growth whilst driving innovation", the company says.
"VMware makes the adoption of new technologies simpler and more secure," comments Jordi Ferrer. "Advances in cloud, the Internet of Things and mobility, to name a few, are critical to the competitiveness of the UK and Ireland."