Submitted by John Garratt on July 16, 2018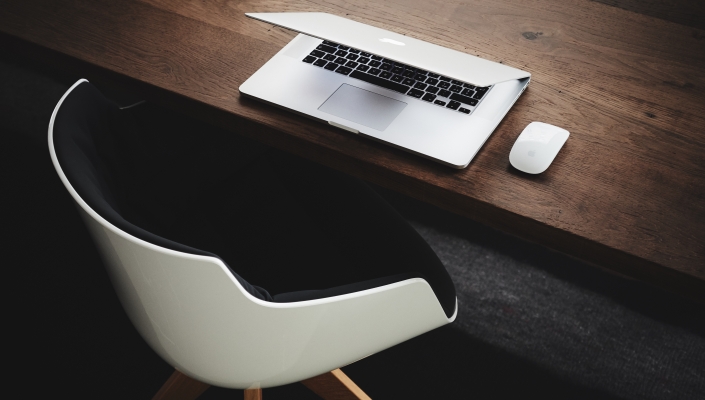 UK Microsoft partner Cloud Direct has been named as one of the first Microsoft Azure Expert Managed Service Providers globally. Microsoft launched the new level of accreditation to recognise the top Microsoft Azure partners around the world.
The Azure Expert MSP programme highlights and promotes the most capable partners and makes their services and expertise more discoverable. The programme was launched by Microsoft on 12 July and there are just 32 accredited partners globally. As enterprises move more services to the cloud, they need to be secure, deliver the performance their organisation needs and ensure costs are controlled. The Azure Expert MSP programme identifies those MSPs that can meet these demands.
The process includes the successful completion of an independent audit of a company's managed services, people, processes and technologies.
Brett Raynes, CEO of Cloud Direct, said: "This is a stunning endorsement of what we offer our customers. It means they can have the confidence to make more use of the cloud technologies that will help them grow."
Gavriella Schuster, corporate vice president for One Commercial Partner at Microsoft, said: "We are pleased to recognise CloudDirect as an Azure Expert MSP. This new recognition offers our customers certainty that an organisation provides excellent services on Azure."
Cloud Direct says it has helped organisations complete over 4,000 cloud migrations.
Global IT company COMPAREX is also in the newly announced global Microsoft Azure Expert Managed Service Provider (MSP) program. The program certifies some of the most qualified Azure managed services providers in the world and attests to their capacity on providing advanced cloud management support. The certification will help organisations find a competent partner to manage all cloud environments. Thomas Reich, CEO COMPAREX: "Now, if organisations want to work with one of the best-in-class providers for managed services – they should come to us, COMPAREX! Joining this program proves that we have come a long way from a traditional licensing provider to offering integrated services of great value to organisations. It makes me very proud to see that our investments in our workforce, processes, product development and the satisfaction of our customers are bearing fruit."