Submitted by John Garratt on April 12, 2018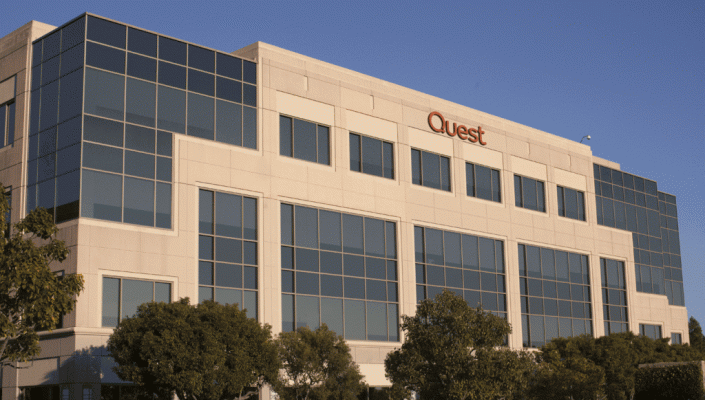 Tech Data Advanced Solutions UK has signed a distribution partnership with Quest Software, giving resellers access to the company's data protection, endpoint and infrastructure management, and identity and access control solutions.
Tech Data says the agreement also provides VARs and solutions providers with the added potential to help customers with their migrations to and management of Microsoft Office 365, Exchange, Active Directory and SharePoint.
Tech Data Advanced Solutions will provide engagement, pre-sales and training support to partners on Quest's software through its professional services team.
Peter Spreadbury, director, enterprise software at Tech Data Advanced Solutions, said: "Quest's excellent portfolio of software solutions addresses areas that are high priorities for CIOs. We see very significant opportunities for our partners with the entire range and some specific and immediate potential around the migration of Microsoft applications to new infrastructures.
"We aim to extend awareness of the potential the entire Quest family offers and will be collaborating with our colleagues in Tech Data's Microsoft team to make partners aware of the migration opportunities."
Kerry Wright, Quest Software distribution director for EMEA, said: "This new partnership with Tech Data UK will enable Quest to reach out to more VAR, solutions, software and service providers, giving them the opportunity to address the most pressing needs of their enterprise customers with our software."
Quest Software was previously acquired by Dell in 2012 to help form the Dell Software division. Dell Software was then sold to private equity in 2016, and Quest Software was then relaunched as an independent company again.
Last week, Tech Data announced a pan-European distribution agreement with Panduit, a global provider of network infrastructure solutions, building upon its existing agreement with Panduit covering the US.