Submitted by John Garratt on August 31, 2018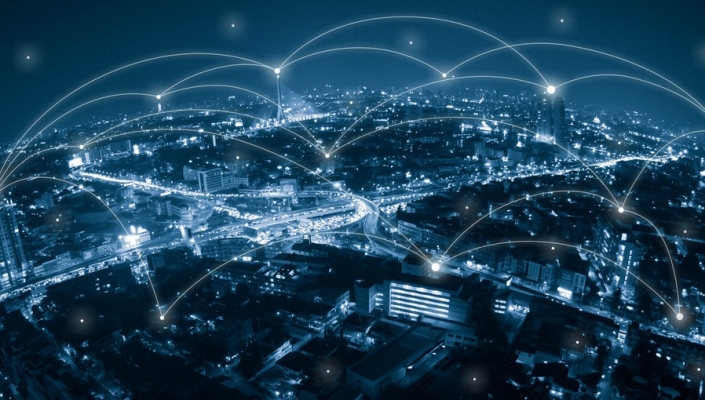 Silver Peak, a specialist in broadband and hybrid WAN solutions, now has a new Authorized Deployment Partner (ADP) Program, specifically designed to train, certify and authorize a select group of services partners for its SD-WAN solution. It aims to reduce channel complexity and allow authorised partners to deliver a complete SD-WAN solution with integration and support services.
The ADP program is designed to enable authorized partners to deliver consistent and successful SD-WAN deployment methodologies and best practices to forward-thinking enterprises seeking a business-first networking model to accelerate cloud and digital business initiatives, it says. The program has already attracted partners including Europe's Cavell Group and Geode Networks.
"Silver Peak is providing partners with an opportunity to add additional high-margin services to their portfolio, while helping enterprise customers to confidently deploy the Silver Peak EdgeConnect SD-WAN solution. We are seeing a major uptake in our business, and also among partners - we don't do professional services ourselves, but are farming these out to the ecosystem," said Kristian Thyregod, vice president for the Europe, Middle East and Africa region at Silver Peak told IT Europa. "As a company deeply committed to the channel, our new ADP program will dramatically reduce channel complexity and provide enterprise customers with options when implementing and deploying an SD-WAN solution that align to their unique business and cloud requirements. We are delighted to have already welcomed a number of valued partners to our ADP program."