Submitted by John Garratt on April 26, 2018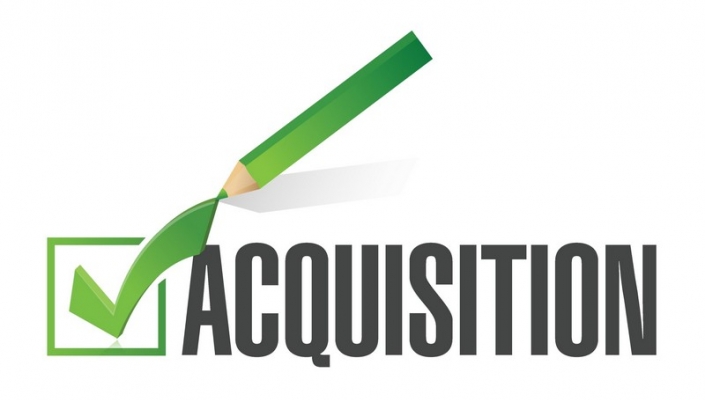 The expanding Shearwater Group has acquired Crystal IT Services, a Cardiff-based provider of cyber security and business information technology solutions.
Founded in 2004 by its current managing director Chris Benson, Crystal IT has a portfolio of customers including SMEs and not-for-profits, to whom it provides network and application security solutions and outsourced IT services. GDPR compliance advice is also said to have been a good money-spinner for Crystal.
As part of the acquisition, Crystal has been rebranded Xcina Information Services (IS) and will form a component of the group's information security and assurance company Xcina, augmenting its services capability.
Benson will lead the rebranded business and Shearwater will invest in Xcina IS to support its organic growth and help meet increasing demand for information services from Xcina's expanding customer base.
Michael Stevens, group chief executive officer of Shearwater, said: "Since the launch of Xcina in July last year, the business has made fantastic progress in broadening and deepening its suite of capabilities. I look forward to seeing Crystal IT add to Xcina's service offering as we continue to develop Xcina into a leading information security and assurance company."
Earlier this month, Shearwater announced that its recently acquired GeoLang business had been awarded its first enterprise licence contract under the government's G-Cloud procurement platform. Under the terms of the agreement, GeoLang will deploy its Ascema for Endpoint system for an initial 3,500 end users on a rolling annual subscription.
Through the deployment, Ascema will initially enable the customer to detect all Payment Card Industry and Personally Identifiable Information held across endpoints and servers via GeoLang's keyword matching algorithm. This will assist in the production of PCI and PII audit compliance reports, and help facilitate General Data Protection Regulation compliance too.