Submitted by lawrence on April 14, 2014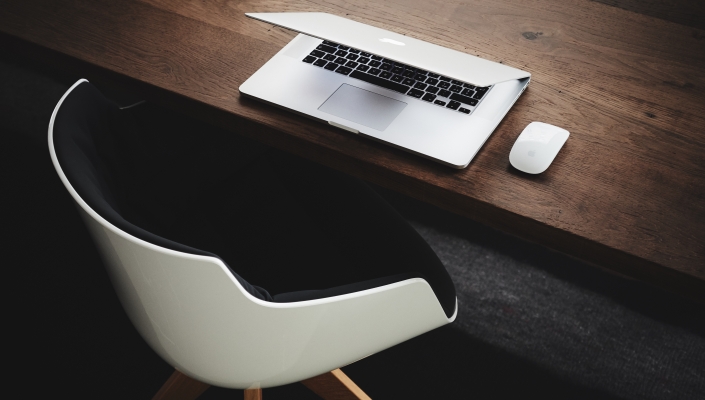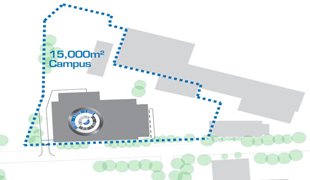 Russian datacentre company Ixcellerate's Moscow One Datacentre has been certified for design, build and operation accreditation to IBM Resilience Level 3. The carrier-neutral datacentre is claimed to be the first in Russia to receive this accreditation.
The Resilience Level Code was developed by IBM as an objective system for comparing the functionality of a particular data centre infrastructure and examines the facility's ability to provide concurrent maintainability with no disruption to the service that the data centre is delivering, it says. Opened in 2012, IXcellerate's Tier 3+ Moscow One Datacentre is a stand alone, located within the MKAD ring road of Moscow, set over a 15,000 sqm campus.
The IBM certification is measured as an equivalent to the TIA-942 Tier 3 classification with some additions and covers cabling infrastructure, tiered infrastructure reliability, environmental considerations, site space and layout. It also serves as a guarantee for clients of the datacentre with at least 99.982% availability during the worst-case disruption, the same level as TIA942 Tier 3.
IXcellerate offers a 99.999% SLA, where they are financially reimbursed if the downtime exceeds 5 minutes and 16 seconds per year.
"This prestigious award provides reassurance to our clients that they are positioning their data in a secure, world-class data centre." said Guy Willner, CEO of Ixcellerate. "IXcellerate offers pure-play co-location designed to meet the standards of financial institutions, multinational corporations, international carriers and major content providers," he concluded.