Submitted by John Garratt on April 19, 2018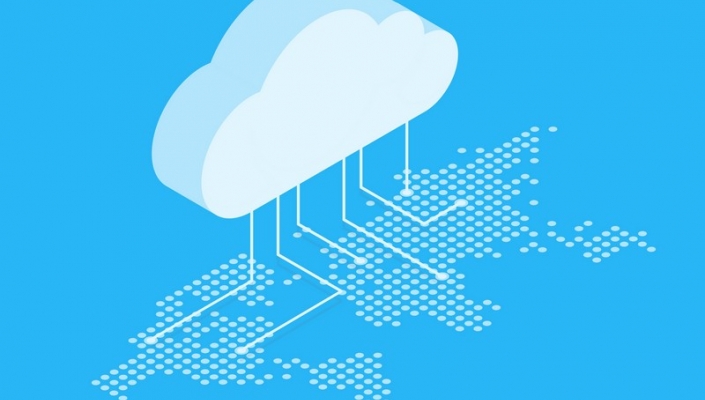 SAP specialist itelligence AG has reported a strong start to the year with the best growth in its cloud business. It has reported revenue growth of 6.8% in the first quarter of 2018 €220.1m compared with €206.1m in the same period of the previous year. This revenue performance was attributable to both organic growth (+3.6%) and newly acquired companies (+3.2%).
Norbert Rotter, CEO: "itelligence has enjoyed a successful start to the new fiscal year with solid revenue growth. We believe there is considerable further growth potential available to us as a leading global SAP partner. In the first quarter, we generated revenue growth of just under 30% in our license business and almost doubled our revenues in the dynamic Cloud Subscription segment. The Western European markets performed especially well in the first quarter of 2018."
In the individual revenue segments, consulting business reported growth of 3.9%. In percentage terms, the highest growth rate was recorded by the Cloud Subscription segment, which was established in 2017. Revenues in this segment increased by 92.0% to €4.8m after €2.5m in the previous year. The largest segment, Managed Services, also recorded further revenue growth of 5.0%, from €106.2m.
Dr. Michael Dorin, CFO of itelligence AG: "We have started 2018 with the same momentum we enjoyed in the final quarter of the previous year, and we are on track in terms of our earnings performance. At the same time, we intend to work intensively to increase our profitability over the course of this year."