Submitted by John Garratt on March 1, 2018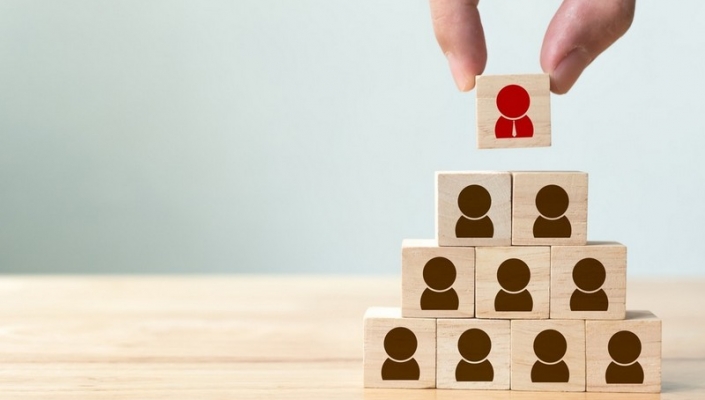 Application delivery specialist F5 Networks has appointed Gad Elkin as its new EMEA VP of Partner Sales.
Gad Elkin was originally hired by F5 in 2005 to establish a business presence in Israel. He then proceeded to manage the F5 business in Israel, Turkey, and Greece. His most recent role was as EMEA Security Sales Director, helping F5 to achieve its best security sales globally.
The aim is to build F5's presence across all partner types and major cloud platforms, as the company focuses on strengthening its multi-cloud, hybrid and security initiatives. "As part of F5's multi-cloud ambitions, Gad will be integral to building on F5's presence across all partner types, as well as major public cloud platforms. With his extensive technical and operational experience, we are confident that F5 will continue to adapt to a rapidly evolving partner landscape," said David Helfer, SVP Worldwide Partner & Cloud Sales, F5 Networks.