Submitted by John Garratt on June 21, 2018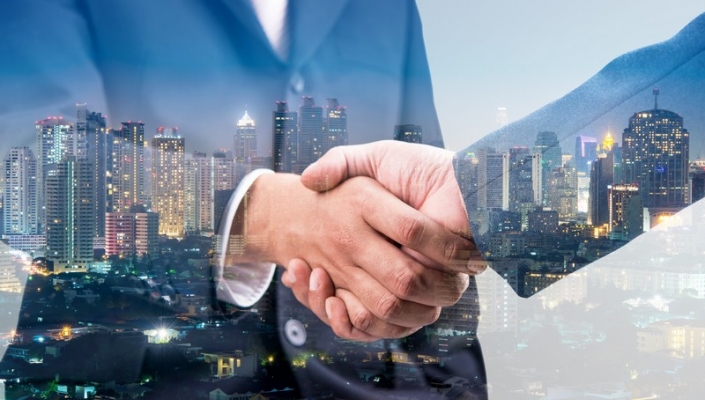 Pan-European distributor EET Group has appointed Henrik Breda as its new Pro AV & Digital Signage business line director as of 1 July. The market has seen a number of distributors positioning for a high level of growth in this market, as well as a number of specialist divisions from broadliners fighting for the same business. 
Breda is joining from NEC Scandinavia (Display Solutions) where he was general manager, and where he has held director positions for fourteen years. Prior to that he successfully established the ASK projector brand in the Nordics.
Pro AV & Digital Signage is one of the fastest growing business areas in EET, as a result of a succession of related acquisitions across Europe over the last three years. Breda is tasked with bedding down these captures and also helping to expand the business further.
Søren Drewsen, EET Group CEO, said: "Henrik has comprehensive senior management experience from very well respected vendors in the IT industry. He has the right profile to execute on our strategy of becoming the market leader within the Pro AV & Digital Signage business area on a pan-European scale."
Drewsen added: "We have made nine acquisitions within the Pro AV area since 2015, which brings EET into another league in the marketplace, so we need the best people on board in order to exploit all the great opportunities."
Breda said: "I'm looking forward to taking the Pro AV business area into further profitable growth, and with the recent acquisition of the €40m French distributor C2M/Intelware I will have my hands full from the beginning."